Ellenville Woman Charged With Leaving Dog In Hot Car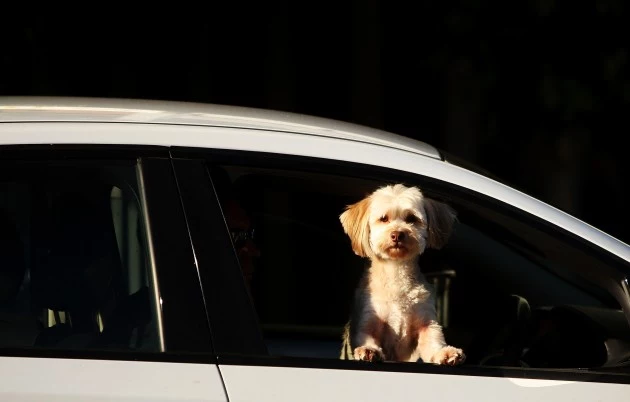 The Ulster County Sheriff's department responded to a 911 call over a dog left in the parking lot of Wal-Mart.  The dog was locked in the car while its owner was shopping inside the Napanoch store.   According to The Times Herald Record, 28-year-old Barbie Garcia of Ellenville is the dog's owner.  She was "charged with a violation of the NYS Agriculture and Markets Law for confining a companion animal in a vehicle in extreme temperatures while unattended." The dog was treated on the scene for extreme heat exposure.
Just recently, a Long Island man was ticketed for leaving his poodle unattended in his car while he attended the Journey show at Bethel Woods.