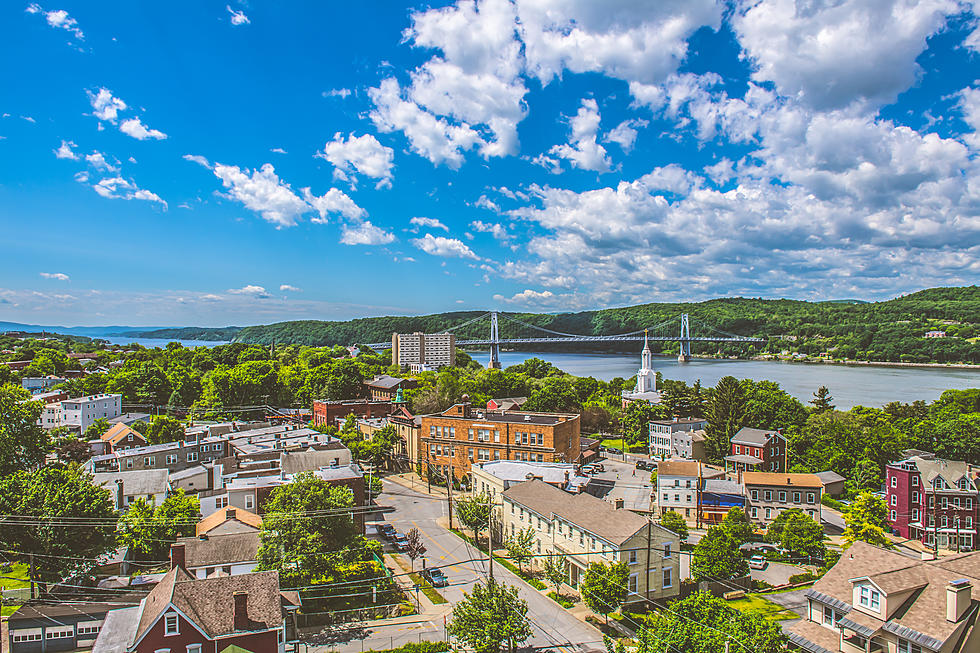 Change My Mind: I Think Celebrities Secretly Hate the Hudson Valley
PATRICK TEWEY
Despite all the smiles we see posted on social media I really don't think they like it here.
I think celebrities really could care less about our great little region here and you're really going to have to present some strong arguments if you're going to change my mind.
I'm aware we have some celebrities that live in the Hudson Valley and they aren't the focus of this rant.
The Hudson Valley has always been a hot spot for celebrities with all different levels of fame. Before the pandemic we would often see them at random restaurants or bars. COVID slowed down the random celebrity pop ups for a bit but a few months ago we started to se them come out once again.
There have been a bunch of celebrity sightings in the Hudson Valley over the past several weeks. We've seen Christopher Meloni, Flo Rida, Post Malone, Ben Stiller and most recently, William H. Macy.
How do we know these major stars were here? We've seen adoring fans post pictures with them on social media. That's great but I haven't seen any of these celebrities post about their time in the Hudson Valley on their own accounts. I haven't seen one post. If they did I missed it. These photos are all posted by people who live and work here in the Hudson Valley.
When you go to a restaurant you love or see something fascinating what's the first thing you do? There's a good chance you will post about it on social media because if you discovered something amazing you want to everyone know about it.  Why aren't they doing this? With the struggles that businesses have had in the past year it wouldn't be a big lift for them to use their star power to drive some business to a local establishment.
We may see more celebrities around here in upcoming months. The movie industry is really expanding in the Hudson Valley. If we really are the next Hollywood then why don't more people know that?
I don't think celebrities really care. We're just a pit stop near New York City. It's the only conclusion I can think of.
If you love something you usually don't keep it a secret.
Celebs Share Their Personal Paranormal Stories