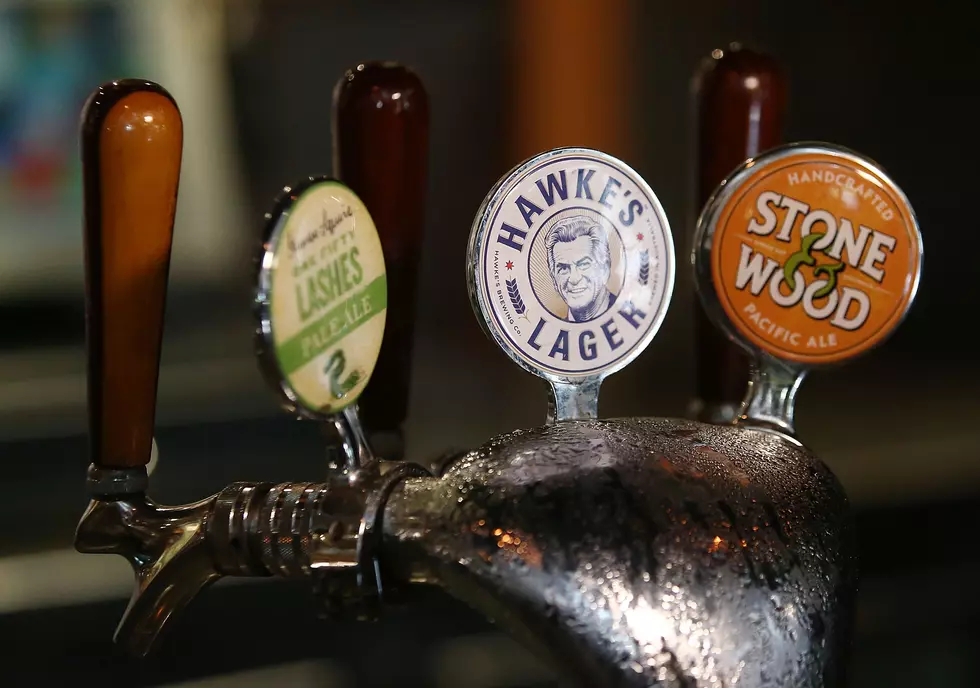 Have A Beer With Your Haircut Right Here In The Hudson Valley
Mark Metcalfe/Getty Images
It's a scientific fact that if you add beer to something, that thing becomes better. So naturally, I'm pretty excited about this story. 
A new location has popped up on Main Street in Cold Spring called Barber & Brew, and it's exactly what it sounds like. In the front, you've got a classic 1920's-style barbershop, where patrons can get haircuts. In the back, you've got a taproom, offering a variety of local craft beers.
Some might be wary of that combo, but co-owner James Caroll isn't worried, saying that "Once you see the place, it all falls into line." Men and women are both welcome to get their hair cut and taste some delicious brews.
There's been a recent trend of combo places hitting the Hudson Valley lately. The Vinyl Room, a record store/bar is in the process of opening in Wappingers Falls, and Cold Spring Apothecary recently teamed up with The Pantry to add a cafe in the store.
Do you think you'd want to get a beer after getting your haircut? I mean, I do, but I generally want a beer all the time. What do you think?