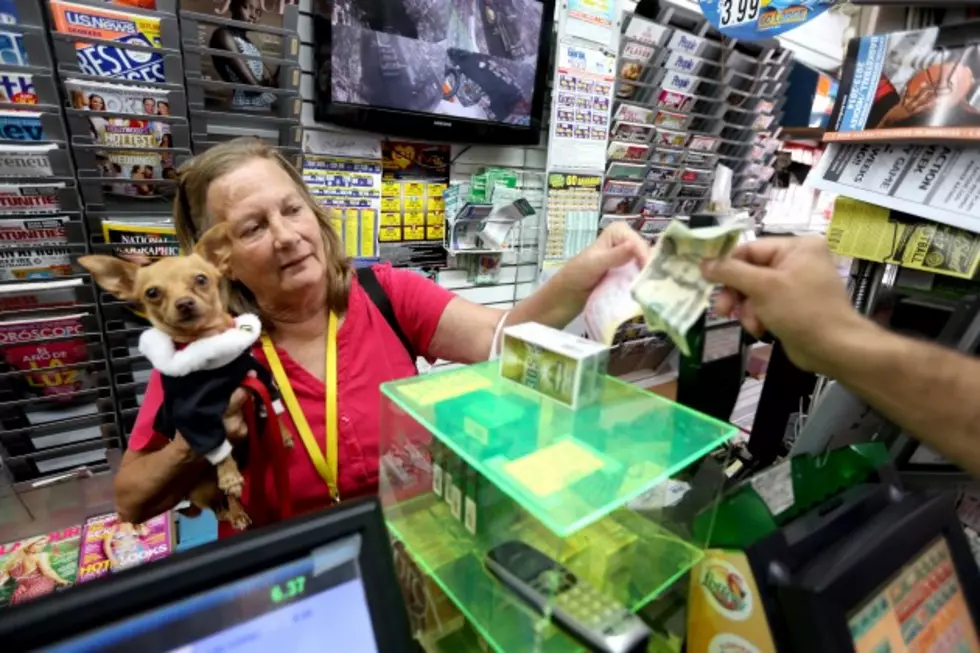 Hudson Valley Man Wins $5 Million on a Scratch-Off Lotto Ticket
By: Joe Raedle
A Yonkers man made a very important purchase on Christmas morning, and no it wasn't a last minute gift for a relative. In fact, it turned out to be quite the gift for himself and his family.
Lotto officials presented him with his check at Yonkers Grocery and Convenience store, where he purchased the winning ticket.
I'm off to try my luck, who knows who'll be next. Win for Life here I come.