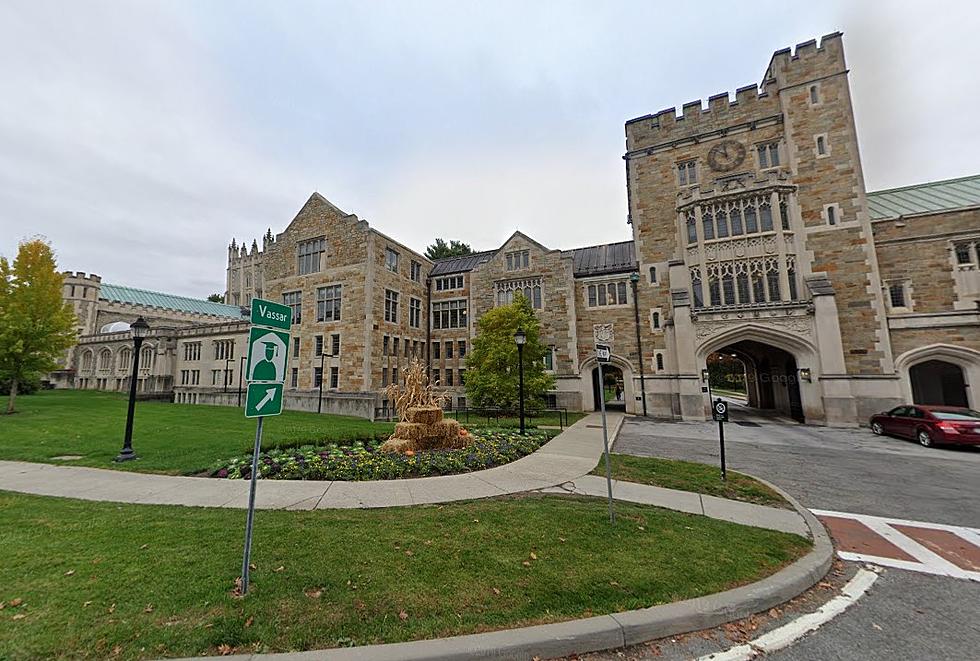 Hudson Valley College Makes Shift to Encourage Veteran's to Apply
Google Maps
One Hudson Valley college is going out of their way to encourage and make it more seamless for Military Veterans to apply and attend their college. When can you apply, and what changes has this college made?
The college that has made these changes is Vassar College, located in Poughkeepsie, NY. If you are a military veteran and thinking about heading to college is this one that you would consider?
What has Vassar College done to make it a better learning environment for Veterans?
Vassar College has created a program called the Vassar Veterans Initiative (VassarVets) which will help vets and active military complete the admission process, plus also be a resource for them while they are attending the college.
When does this new 'VassarVets' program begin?
Vassar College will be hiring a dedicated staff member to be this liaison for the veterans and the military members. However until that happens, they are still working with The Posse Foundation to recruit veterans for enrollment. The goal is to make a more welcoming and supportive learning experience for these former military students.
Will Vassar College help these veterans and military members with financial aid?
Vassar College will make these special applicants (either first year students or transfers) need-blind, which means that they will not consider the ability to pay for tuition when they apply for enrollment. There is a possibility that additional funding could be available for these special students.
Vassar College is also a "Yellow-Ribbon" College, what does that mean?
Being a 'Yellow-Ribbon' school means that the school works with the government and because of that, you could potentially be asked to pay less out of pocket based on the amount of your tuition. Thank you for your service.
This Hudson Valley College Boasts Superstar Alumni
Famous People Who Attended Bard College
Read More! Belly Up To The Bar at Upstate New York's Best College Bars
With college campuses spread from one end of Upstate New York to the other, well, you just know there are going to be many college bars to keep everybody happy. If you are a student, a parent of a student, or a visiting graduate from the Class of 1985, here is the place to sit and sip and enjoy your memories of college days.
Top 10 Most Difficult New York College To Get Into
For many New York high school seniors, the time has come to send in those college applications. If your senior is looking to stay in state, what schools offer the best chance of an acceptance letter?
Here's the Top 10 Most Difficult New York College To Get Into thanks to
Niche
.