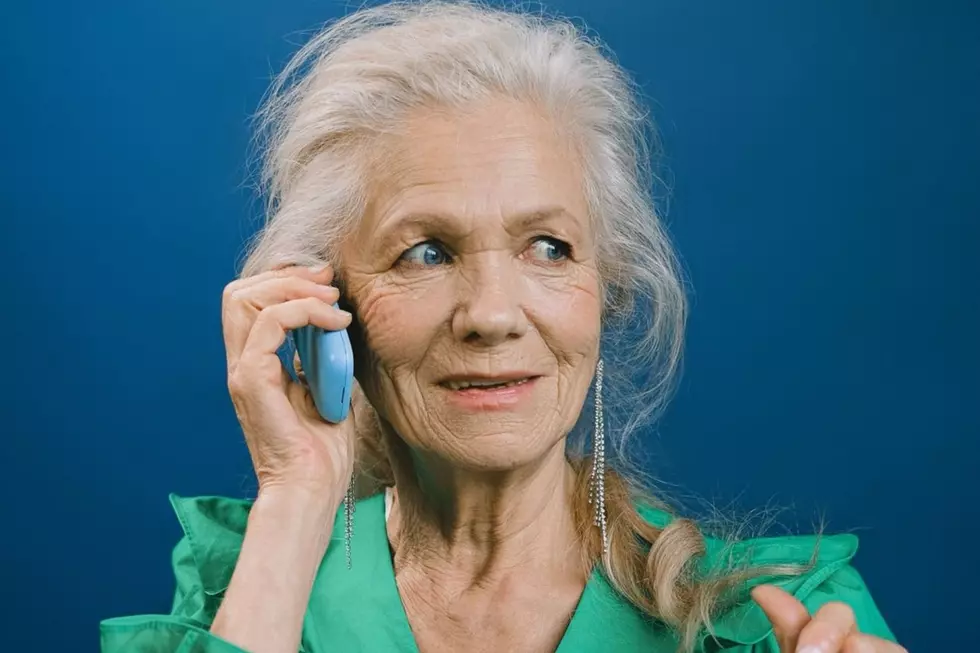 Dutchess County Offering Phone Call Program Helping Lonely Seniors
Dutchess County Government Facebook
A new program is underway in Dutchess County that is hoping to help lonely senior citizens. Do you think you can help?
Friendly Calls in Dutchess County
The new "Friendly Calls" program is an attempt by Dutchess County's Office for the Aging to help area senior citizens alleviate their feelings of loneliness and isolation. The pilot program will connect older adults that are lonely with volunteers who will talk to them weekly.
The friendly calls will last around 20-30 minutes and will provide senior citizens who have shared an interest in connecting with others and reducing social isolation with volunteers. The volunteers will make weekly telephone calls to interested seniors and talk about various things and promote social interaction. The DCOFA hopes that these calls will lead to relationships between participants.
Friendly Call Training
DCOFA is offering training classes for interested parties that would like to make "friendly calls". Training includes teaching volunteers conversation starters, meaningful and appropriate topics, active listening, problem-solving guidance, how to respect boundaries, and much more. The last training session happened earlier this month and the OFA is hopefully more will be scheduled soon.
Volunteers Needed
Interested in volunteering? To qualify to make "Friendly Calls" you'll need to be at least 18 years old, an active listener, a good conversationalist, be able to speak clearly and slowly, if needed, and interested in meeting new friends and open to hearing new ideas. Volunteers can speak with as few or as many older adults as they feel comfortable handling. Does this sound like something you'd like to explore? Contact the DCOFA online or call them at 845-486-2555 to learn more.
Programs like this help the Office for the Aging in achieving its mission of helping older adults remain active, age with dignity, and live independently as long as possible.
11 Candies We Could Find at Every Grandparents House
A selection of random candy that every grandparent's house had back in the day.
Poughkeepsie Pizza Place Destroyed by Fire
Before and after pictures of Tony's Pizza Pit in Poughkeepsie, New York.