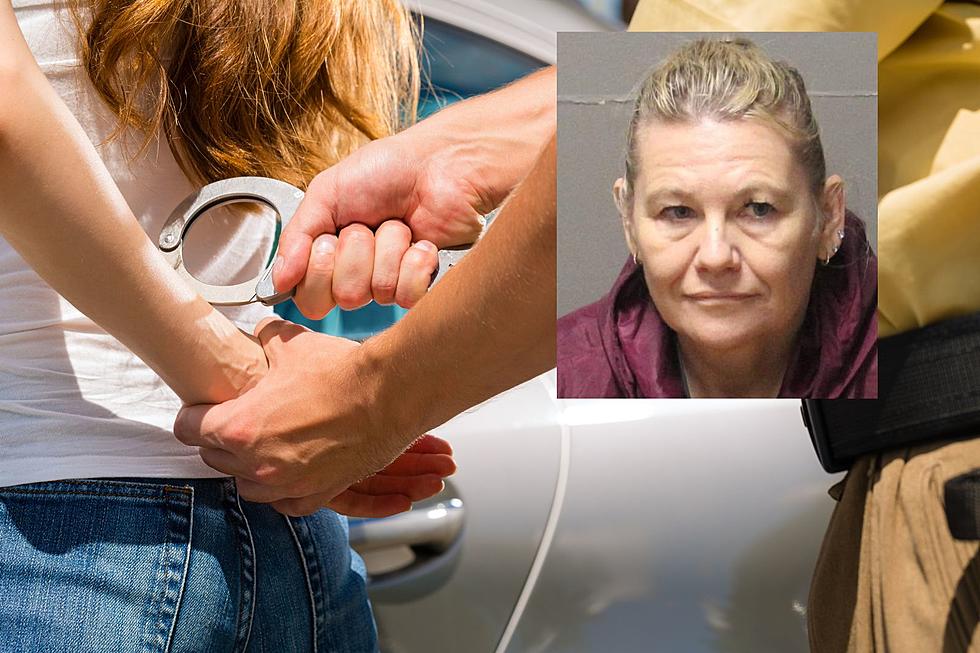 Saugerties Woman Arrested, Allegedly in Possession of Child Porn
Saugertiesny.gov
After a month-long investigation, a Saugerties business owner has been arrested after she was allegedly caught in possession of child pornography.
At the beginning of August, the Saugerties Police Department was reportedly contacted by another police agency that was requesting the department's assistance with an ongoing investigation involving child pornography.
Child Pornography Investigation in Saugerties, New York
According to Crime Watch, the Dallas Fort Worth Airport Police Department contacted Saugerties Police on August 3rd, 2023 asking if they could assist in investigating a Saugerties, New York business owner, and the possibility of her involvement in child pornography. Over the next 3+ weeks, the Saugerties Police Department, along with the Ulster County District Attorney's Office Computer Crime Unit executed multiple search warrants at, and on various subjects.
Saugerties Woman Arrested and Charged
The warrants resulted in the arrest of 54-year-old Jodi Judson from Saugerties. Judson a Saugerties business owner was arrested on September 18th and processed for Possessing An Obscene Sexual Performance by a Child, a felony. She was arrested and then released on an appearance ticket to reappear in the Town of Saugerties Justice Court on September 27, 2023.
Former Employee Shares "Horror" After Arrest
Judson allegedly owns and operates All Groomed Up dog grooming located at 224 Ulster Ave in Saugerties NY and as news of her arrest spread in the area a former employee took to social media to share her horror. Katie Runnells posted on Facebook
"Today my former boss Jodi Judson owner of All Groomed UP in Saugerties NY was arrested and charged with cp possession. The fact that I put this person on a pedestal, apprenticed under her, worked closely with her, and at one point had the utmost respect for is REALLY making me feel some type of way. The fact that my 10 year old daughter came to work with me on multiple occasions makes this feeling so much worse."
She went on to say that detectives working the case have contacted her but said, "he couldn't tell me too much but what he was able to tell me was extremely disturbing." Runnells also shared that she's hopeful that the justice system will have "the punishment fit the crime" and was told in order to make sure that happens, she's been encouraged by police to write a letter to the Ulster County District Attorney's Office and ask them to make sure that if Judson is guilty she receives proper consequences for her actions. Runnel shared the DA's address and asked friends and family to do the same. The address is 275 Wall St, Kingston, NY 12401.
All suspects are innocent until proven guilty.
Emotional Goodbye: K9 Max's Final Walkout with the Saugerties Police Department
Supporters lined up to say goodbye to the K9 who was diagnosed with an aggressive form of cancer back in April.
100 Year Old Saugerties Cabin on the Esopus Creek
Barely listed for a month it appears that this creekside gem in Saugerties, New York may be already snatched up. At only 638 square feet you would expect it to go so fast but it looks like
126 Glenerie Road
has a sale pending. No wonder why, it is adorable and a perfect Hudson Valley waterfront getaway.