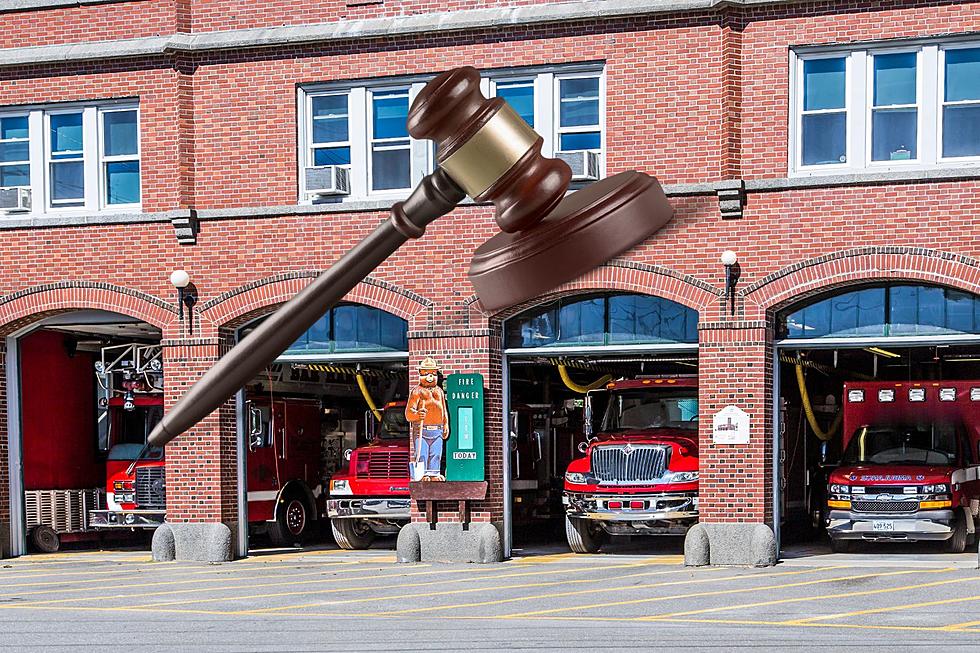 Upstate New York Fire Department Sues Town Over Tax Breaks
Canva
Volunteer firefighters from an upstate New York fire department took the town they protect to court over property tax breaks.
Volunteer Firefighters in Clifton Park, New York spent the summer waiting for a judge to rule whether or not they are eligible for property tax exemptions because they are members of the local fire department according to News 10.
New York Firefighters Want Tax Breaks
Back in July, a group of firefighters sued the Clifton Park town assessor claiming he unfairly blocked them from receiving tax exemptions that were due to them. According to court documents the assessor said he made the decision to withhold exemptions based on state law, which states firefighters must live and work in the community to qualify. When filing court papers the firefighters shared a section of the Clifton Park town code, which states that "volunteers only need to serve the town to be eligible for tax breaks."
New York Judge Rules in Favor of Volunteer Firefighters
Two months after filing the firefighters got some good news this week as the judge ruled in their favor saying they are entitled to property tax exemptions. Many in the area were wondering if a court filing was necessary to correct the issue. A former Clifton Park fire chief Art Hunsinger told News 10,
"He was wrong. He didn't want to correct it, so we had to take action. We didn't want to take action, but we had to take action."
New York Volunteer Fire Fighters Get Tax Breaks
Back in December of 2022, New York Governor Kathy Hochul signed legislation that created an" opt-in for all local governments to provide a 10% property tax exemption to volunteer firefighters and volunteer ambulance workers." The new law went into effect immediately as a way of addressing staff shortages a departments all across New York.
Do All Hudson Valley Towns Offer Firefighters Tax Breaks?
If you are a volunteer firefighter does your town offer a tax break? Let us know by texting us through our app above. It's unclear if every town in New York offers tax exemptions as an "opt-in" is required but if a tax exception is something that you could benefit from it might be time to think about volunteering at your local fire department. All Hudson Valley departments are looking for new members so stop into your local firehouse a join today!
Firefighter Rescue Man Trapped in New York Mine
New York Man Trapped on Top of Car in Hudson Valley Stream
SUV stuck in a flooded stream in Dutchess County.