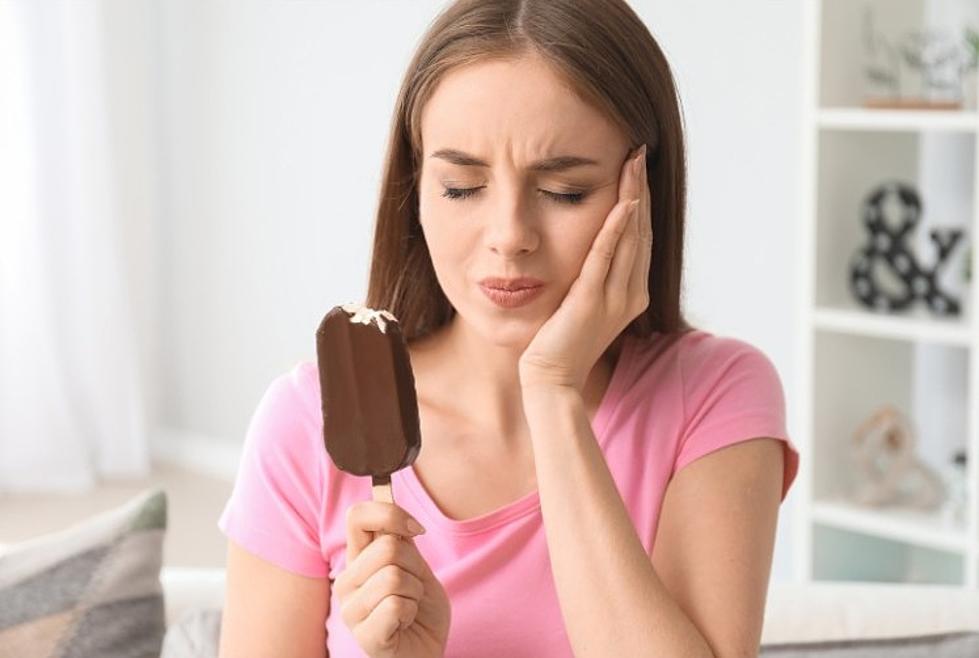 Even More Ice Cream Sold In New York Can Cause 'Fatal infections'
Canva
Health officials are sounding the alarm after learning even more ice cream sold in New York can cause fatal infections.
About two weeks ago, Hudson Valley Post reported on more recalled ice cream that's sold in New York.
More Ice Cream Recalled In New York State
Below are photos and more information about the recalled ice cream that could cause a fatal infection. The recalled ice cream is sold in New York.
For all the news that the Hudson Valley is sharing make sure to follow Hudson Valley Post on Facebook, download the Hudson Valley Post Mobile
Ice Cream Recall Expanded In New York State
The FDA reports Life Raft Treats has expanded its recall.
The recall now also includes the company's Not Fried Chicken 64 oz bucket, Not Fried Chicken 2.5 oz bar and Life Is Peachy 6 count box ice cream products.
The updated best-by dates now also include up to August 28, 2024. The recall is once again due to a potential contamination of Listeria monocytogenes, according to the FDA.
"Listeria monocytogenes, an organism which can cause serious and sometimes fatal infections in young children, frail or elderly people, and others with weakened immune systems. Although healthy individuals may suffer only short-term symptoms such as high fever, severe headache, stiffness, nausea, abdominal pain and diarrhea, a Listeria monocytogenes infection can cause miscarriages and stillbirths among pregnant women," the FDA states.
Recalled Items Shipped To Distribution Centers And Online Shoppers in New York
The recalled items were also sold directly to homes online. It was shipped from the web directly to consumers located in all fifty states plus the District of Columbia, according to the FDA.
"Consumers who have purchased these products are urged not to consume them and to return the products to the place of purchase for a full refund or they may discard the product. Consumers with questions may contact the firm via email recall@liferafttreats.com or telephone us at (843) 695-9806 M-F 9:00 am – 5:00 pm EST," the FDA states.
Ice Cream House Recalled In New York
Earlier this month, Hudson Valley Post reported the Ice Cream House is recalling all Dairy Ice Cream Products and Non-dairy [Parve] frozen Dessert products due to potential health risks in regard to Listeria monocytogenes
The recalled products were sold at Ice Cream House in Brooklyn, New York as well as at supermarkets in New York, New Jersey and Ohio.
"Ice Cream has a long shelf life and may still be in the freezers of consumers. Consumers should check their freezers and throw away the recalled ice cream products or return (them) to the place of purchase," the FDA states.
This recall is related to the Soft Serve on the go cups which had been previously recalled by Real Kosher Ice Cream, the FDA confirmed.
Real Kosher Ice Cream Recalls Soft Serve on the Go Cups Because of Possible Health Risks in New York
Two people were hospitalized due to the Real Kosher Ice Cream recall. No deaths have been reported, the FDA reports. One of the two people lives in New York.
The recalled product's brand name is Soft Serve On The Go. The recalled items include:
LOOK: The 21 most popular ice cream flavors in America
The 10 Best Counties To Live In New York State
Is your hometown's county considered by
Niche
one of the best in New York State?