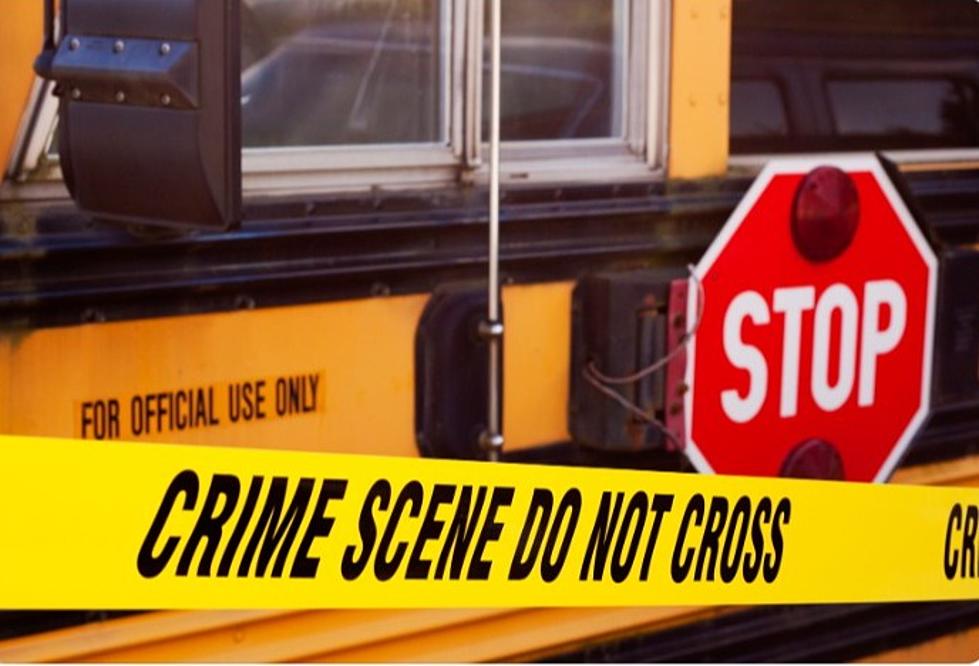 New York Teaching Assistant Assaulted Hudson Valley Child, DA
Canva
A Hudson Valley educator accused of pushing and grabbing a special education student was arrested following a months-long investigation.
Earlier this week, Westchester County District Attorney Miriam E. Rocah announced today a teaching assistant was arrested.
Westchester County, New York Educator Charged With Endangering The Welfare Of A Child
Suleiman Rabadi, 36, of Yonkers, is a teaching assistant at the Biondi School in Yonkers. He was charged with endangering the welfare of an 11-year-old student in a classroom.
For all the news that the Hudson Valley is sharing make sure to follow Hudson Valley Post on Facebook, download the Hudson Valley Post Mobile
"The defendant allegedly violated the trust placed in him as an educator and harmed one of the students in his care. My office is committed to protecting the most vulnerable and holding those who harm them accountable," DA Rocah said.
Biondi School is a kindergarten to 12th-grade special education school in Yonkers.
Yonkers, New York Teaching Assistant Accused Of Grabbing, Pushing Special Education Student
On March 9, at approximately 9:30 a.m., Rabadi, who was overseeing a time-out period at the school, allegedly grabbed an 11-year-old boy by the back of his neck and repeatedly pushed the student's head down to his knees.
He proceeded to push the victim to the ground, officials say. Most of the incident was captured on surveillance video.
The Westchester County District Attorney's Office Child Abuse Bureau and Criminal Investigators from the Special Prosecutions Unit conducted the investigation with the New York State Justice Center for the Protection of People with Special Needs.
Nearly 50 Children Have Recently Gone Missing From New York State
In just a few months around 50 children from New York State and the Hudson Valley went missing
If You See Purple Paint in New York You Need To Leave Right Away
Do you know what to do if you see purple paint in New York State? The easiest advice, run. Here's why.