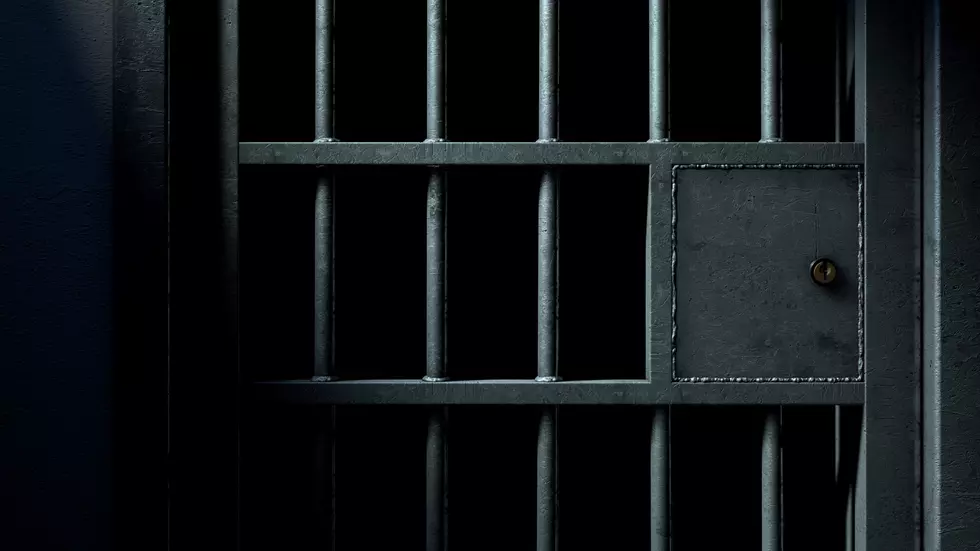 Monticello Man Sentenced to Prison for Multiple Felonies
Recently a Monticello man was sentenced to do serious time behind bars. Lorenzo  Wilson, age 34 is the man at the center of this story. He was originally arrested and charged with multiple felony crimes after law enforcement conducted a search that revealed WIlson was in possession of three illegal handguns as well as a substantial amount of illegal narcotics back in June of 2022.
Details on the Search and What was Found
As was previously stated, law enforcements search of Lorenzo Wilson revealed he was in possession of multiple illegal handguns and narcotics. One of the weapons found was an apparent "ghost gun" which is defined as a "a gun without a serial number...". Without a serial number, it becomes incredibly difficult for particular firearms to be identified.
In addition to the weapons that were found, Wilson was also in possession of illegal narcotics. To be exact, he was found to have cocaine, heroin and fentanyl. The total weight of the drugs was reported to be about 8 ounces worth. The amount of drugs in question is important as having this much came with the charge of possession with intent to sell.
Criminal History Impacts Sentence
This incident was not the first time that Wilson has been in trouble with the law. A previous arrest in 2017 saw Wilson convicted for "Criminal Possession of a Controlled Substance in the Fifth Degree". This charge is a considered a class D felony and can land an individual behind bars for a maximum of seven years, however that time can change based on whether or not an individual in question had any prior criminal history. It became clear that as a second time offender, the penalty on Wilson would not be light.
List of Most Recent Charges and Length of Sentence
The formal charges against Lorenzo Wilson were the following...
Criminal Possession of a Controlled Substance in the First Degree as well as, Criminal Possession of a Weapon in the Second Degree.
These crimes are listed as a Class A-I Felony and Class C felony respectively. These convictions as well as Wilson being a second time offender means that in total, he will be serving out a 15 year sentence inside of a state prison.
Response from the District Attorney
The village of Monticello resides in Sullivan county. Upon the sentencing of this case being announced, the acting District Attorney of Sullivan County Brian P. Conaty, released a statement. In it, Contay said...
The possession of a '"ghost gun"' coupled with the possession of Fentanyl with the intent to sell it poses two of the gravest dangers to the Sullivan County community.
Contay would also then add that these convictions and sentences...
should serve as a warning to all those who intend to endanger our community by engaging in these illegal activities.
Cases such as these sadly are not uncommon today here in the Hudson Valley or across the country. This is noticeable especially when it comes to the rampant amount of overdoses due fentanyl that has taken the lives of many in recent years. Though fentanyl in certain situations is used by medical professionals, it only takes a minor amount cut into drugs like cocaine or heroin to become fatal. Here's to hoping that eventually we collectively can get a handle of this dire situation.
Police In New York Need Help Solving 7 Cold Cases Of Murdered Children
These 5 New York Counties Have The Most Drug Arrests Per Capita
While New York State doesn't top the nation, it still has its issues with illegal drugs