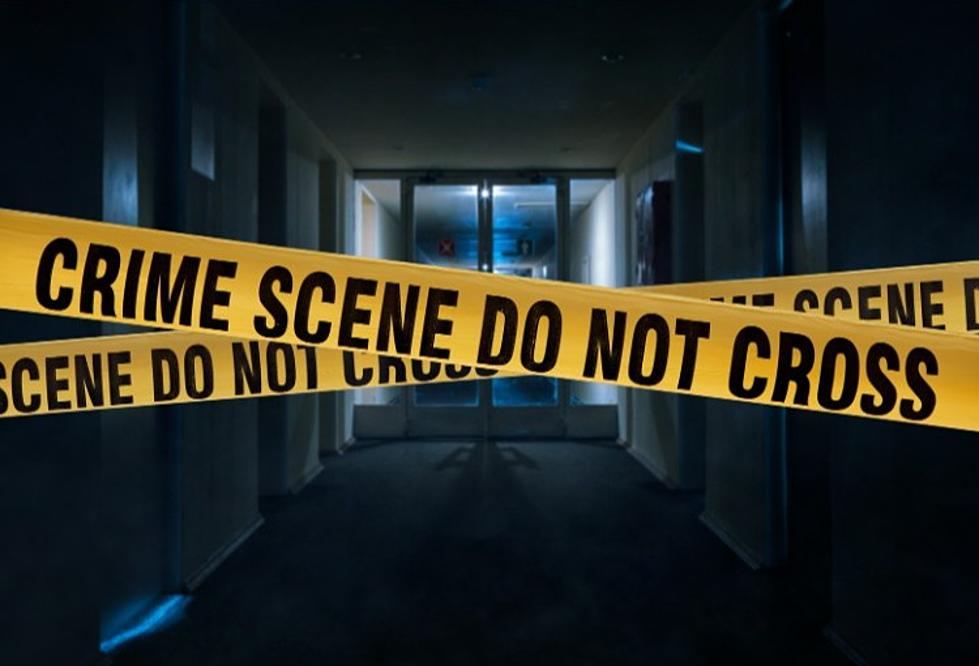 New York Father Bludgeoned To Death By Hudson Valley Son, SP
Canva
A son is accused of brutally murdering his father in the Hudson Valley.
On Monday, Sept. 11. New York State Police From Troop K confirmed an investigation into a fatal domestic incident in Putnam County.
Fatal Domestic Incident Under Investigation in Patterson, New York
On Sunday, Sept. 10, New York State Police troopers from Putnam County, New York responded to a fatal incident on River Road in the town of Patterson.
For all the news that the Hudson Valley is sharing make sure to follow Hudson Valley Post on Facebook, download the Hudson Valley Post Mobile
New York State Police labeled the incident as "domestic."
James C. Cherry III, age 33, was charged with murder in the second degree, a class A-I felony.
Cherry III is accused of murdering his father, 56-year-old James C. Cherry Jr.
Hudson Valley Son Accused Of "Bludgeoning" His Father To Death In Putnam County, New York
New York State Police state Cherry III was charged with murder "for the bludgeoning of his father, James C. Cherry Jr., age 56, to death."
More information about the investigation hasn't been released.
"This investigation remains ongoing," New York State Police stated in a press release.
Cherry III was arraigned before the town of Patterson Court and remanded without bail to the Putnam County Jail.
20 Worst Places to Live in New York State
A list highlights the worst places a New York resident can call home. A number of places in the Hudson Valley made the list, including one that was ranked the worst place to live.
Giant Horror Plant
A "giant horror plant" that can cause blindness and severe burns is still in New York State, despite the best efforts from New York officials.
The 10 Best Counties To Live In New York State
Is your hometown's county considered by
Niche
one of the best in New York State?