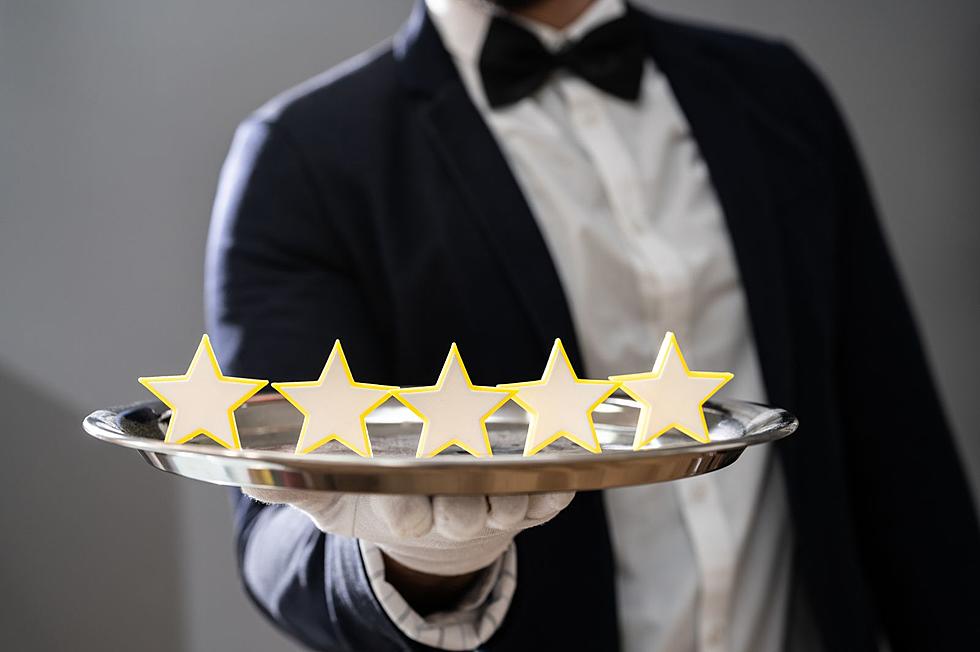 New York State Hospitality Workers Earn 44% More Than National Average
Canva
New York State has emerged as a lucrative hub for the hospitality industry, with hospitality workers earning an astounding 44 percent more than the national average.

The COVID-19 pandemic caused some challenging times for the hospitality industry in New York, but since, the industry has flourished, attracting visitors from around the world through its diverse range of hotels, restaurants, and attractions.
From New York City to Upstate resorts, New York offers countless opportunities for tourism and hospitality-related businesses to thrive.
Several factors play into the higher earnings of hospitality workers in New York State. The first is that the state's cost of living is higher than the national average which means that many employers are offering more competitive wages to attract skilled employees.
Another contributing factor is the emphasis placed on service, quality, and customer satisfaction in New York's hospitality industry. To ensure exceptional guest experiences, establishments are investing in hiring and training top-notch professionals.
The higher earnings of hospitality workers in New York State have a huge impact on both hospitality workers and the economy. The increased income provides workers with financial stability, allowing them to meet their basic needs and improve their quality of life. It also creates opportunities for professional growth and career advancement within the industry.
Experts say higher pay means hospitality workers have more disposable income, which they can spend on various goods and services, contributing to local businesses and stimulating the state's economy. Overall, the enhanced financial well-being of hospitality workers not only benefits them personally but also has a positive ripple effect on communities within New York.
LOOK: 20 American foods that raise eyebrows outside of the US
Stac



ker
compiled a list of 20 unusual and uniquely American foods that might raise eyebrows outside the U.S.
LOOK: The 25 least expensive states to live in