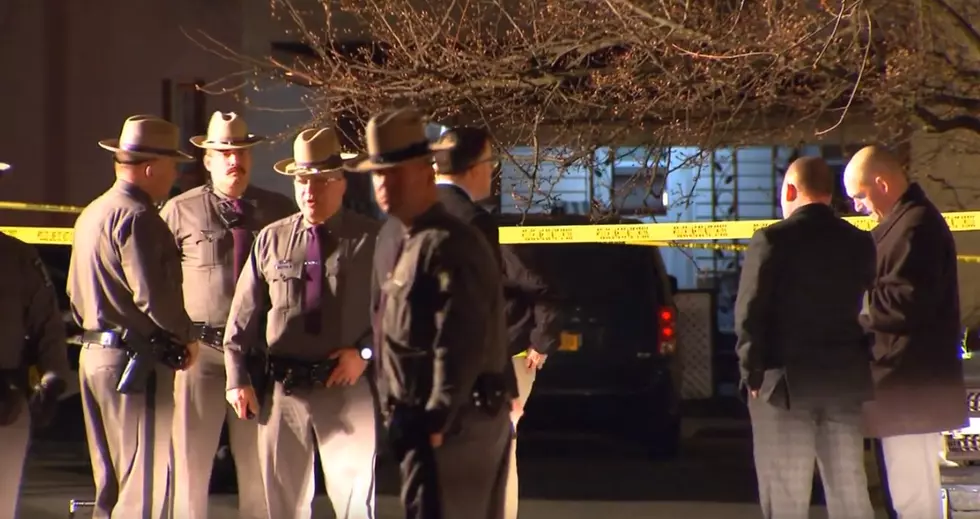 Police Kill Emotionally Disturbed Hudson Valley Man
Rockland Video
Police shot and killed an emotionally disturbed Hudson Valley man who charged at officers with a knife. The family says the coronavirus pandemic led to cops needlessly killing the man.

Enter your number to get our free mobile app
On Wednesday around 9:30 p.m., police were called to a home on Railroad Avenue in Port Jervis following reports of man trying to hurt himself with a knife.
When Port Jervis police arrived, Charles Parker burst outside the house and lunged at responding officers. At least one officer fired a gun at Parker. He was rushed to a nearby hospital and pronounced dead, Parker's sister told Rockland Video.
The sister, Tanya Decker, told Rockland Video her bother has psychological and substance abuse problems. He was off his meds because the Middletown facility he gets counseling and medication was closed due to the coronavirus, according to Decker.
Police told Huson Valley Post they are not commenting on the shooting at this time.
According to the Orange County District Attorny's Office, the initial investigation suggests that when officers attempted to confront the 47-year-old man, who was brandishing a knife, he refused to put the knife down and advanced on the police officers. One police officer discharged a taser which failed to immobilize the man with the knife, who was then shot. The investgiation is ongoing.
Orange County District Attorney David Hoovler could be seen talking to investigators from the Port Jervis Police and the New York State Police. The area was roped off with crime scene tape until well past midnight.