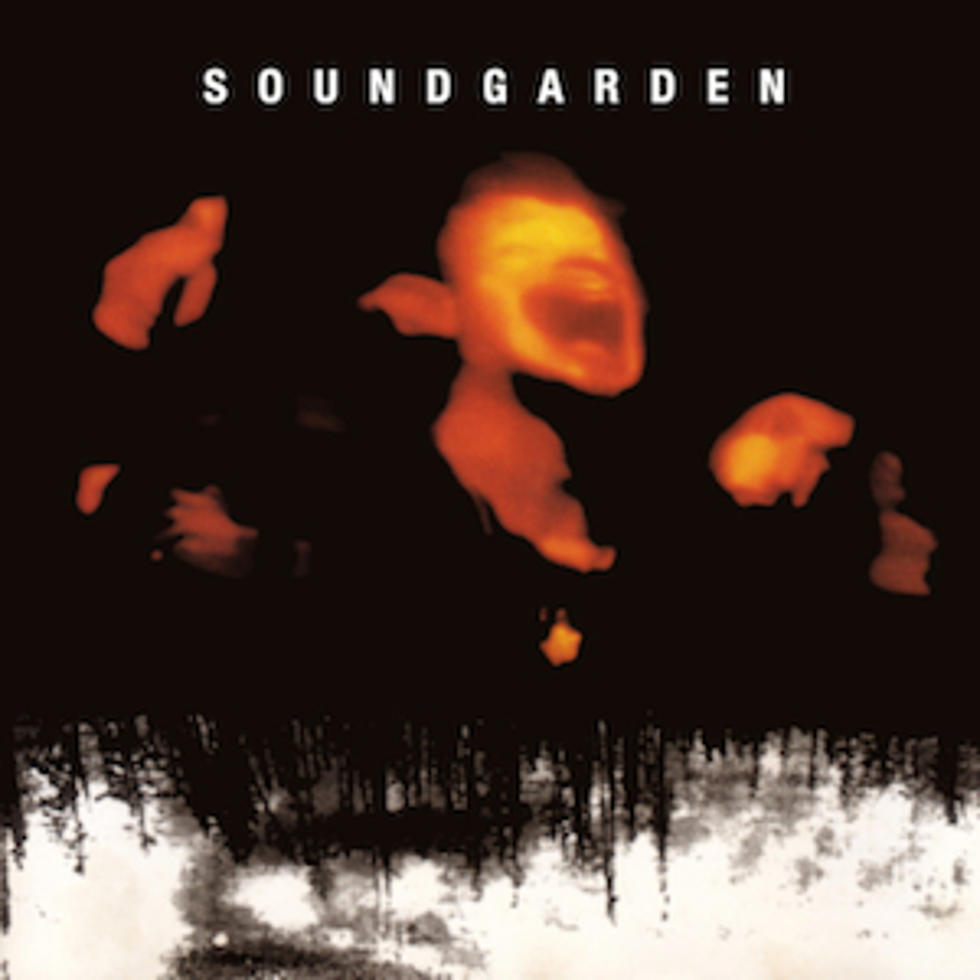 Soundgarden: Favorite 'Superunknown' Song – Readers Poll
A&M
On March 8, 1994, Soundgarden unleashed their fourth album, 'Superunknown,' a now-ironic title considering the great heights the disc has reached.
Perhaps Soundgarden's greatest disc, the effort yielded a number of the popular grunge act's most beloved songs.
'Superunknown' featured Chris Cornell and company taking a major step in their career, as singles such as 'Spoonman,' 'Black Hole Sun' and 'Fell on Black Days' enjoyed massive success at rock radio. The album reached No. 1 on the Billboard 200 chart and has sold 5 million copies in the United States alone.
In addition to its commercial success, 'Superunknown' was met with universal critical acclaim, receiving a nomination for Best Rock Album at the 1995 Grammy Awards.
With so many memorable songs on the 'Superunknown,' it's hard to pick one favorite. But on this 20th anniversary of the disc, that's exactly what we're asking you to do in the poll below. Place your vote and then tell us your thoughts on Soundgarden's 'Superunknown' in the comments section below.