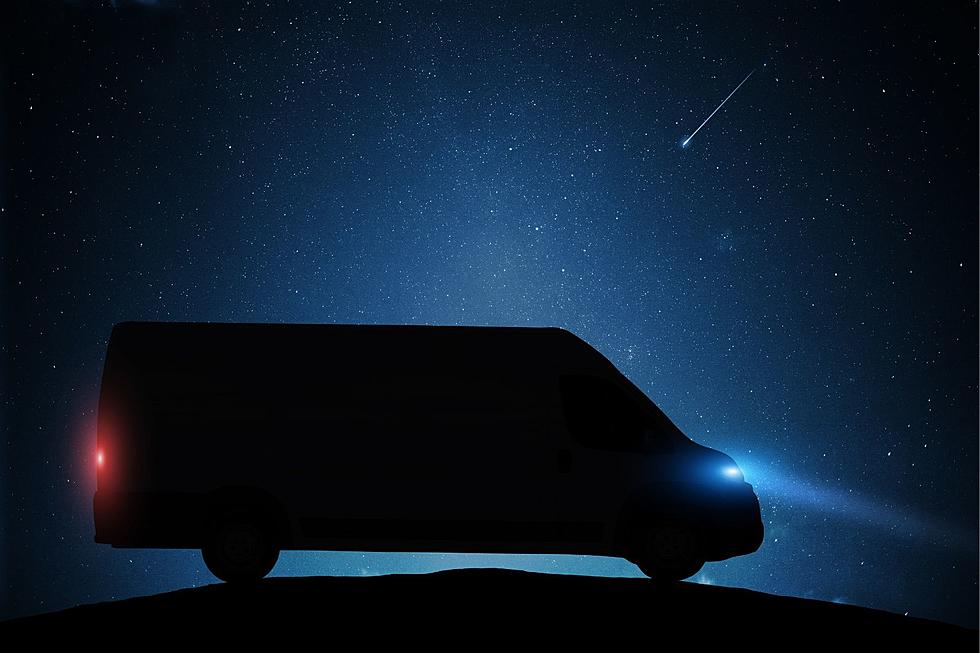 Suspicious Van Allegedly Targeting Women in the Catskills
Canva
A public health alert has been issued in the upper Hudson Valley.
Over the last few days law enforcement has received numerous phone calls from residents in and around Greene County, New York reporting that they have noticed "suspicious large vans" driving in and around the Catskill/Jefferson Heights areas.
Women Warning in Catskill, New York
The Greene County Public Health Department posted a warning on Facebook this week specifically for any woman who is planning on spending any time outside. The warning reminded ladies that if they plan to be outside they should follow a few simple steps to avoid an issue,
"Please be vigilant while outside, walk with a buddy, share your location, and do whatever you need to do to be/feel safe!"
Suspicious Large Vans Targeting Women in Catskill
The warning comes after the health department said, "We have received several reports from community members regarding suspicious large vans targeting predominately women walking in the Catskill/Jefferson Heights area." They didn't give a description of the van but did say that area law enforcement has been informed about the reports and is currently investigating the situation. If you see any suspicious vehicles or people in the Catskill area authorities are asking you to contact them immediately. You can call the Greene County Sheriff's Department at (518) 943-3300 or the Catskill Police Department at (518) 943-2244.
How do you Know if a Car is Suspicious?
Police shared a few things to look out for when it comes to identifying any suspicious vehicles, Any vehicle that is moving slowly and driving around "aimlessly or repetitive" is considered suspicious especially if it's near schools, parks, or playgrounds. Another sign could be when a vehicle is driving slowly at night without its headlights on. If you think you have a suspicious vehicle in your neighborhood it is important to report it to your local police and when you call please be as descriptive as possible with car make, model, and anything else that might help police.
The Top 10 Most Stolen Cars In New York State
New York's New License Plates
New York's newest custom license plates celebrate various regions of New York.