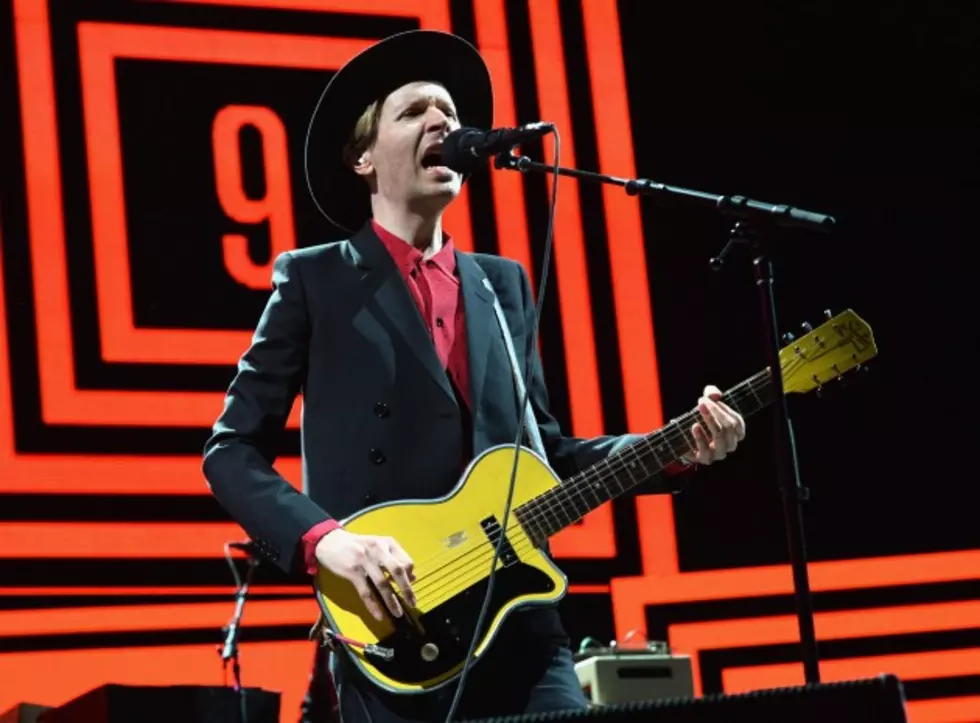 Top 10 Reasons Beck Has Been Around 20 Years
By: Kevin Winter
WRRV and Beck, both celebrating 20 years of providing music to the Hudson Valley and beyond. 
Beck's unexpected Grammy win and run in with, he who shall not be named, has dominated the media since the incident. Beck handled the stage invasion with class, humility and little bit of humor. Mr. Kardasian on the other hand made a fool of himself in my opinion. Oops, I said I wasn't going to say his name. I guess once is ok.
Let's take a look at the top 10 Beck songs from over the years.
10

3rd single from Beck's 2005 release Guero. Also appears on Hell Yes EP. Female voice on the track is actress Christina Ricci.

9

Lead single from Beck's 5th studio album "Sea Change" produced by Nigel Godrich.

8

2nd single from Guero, released in 2005. Check out the music video for all the MAD references.

7

From Beck's 3rd studio album. Often overshadowed by the albums break out hit which we'll see a little further up the countdown.

6

Sexx Laws

Midnight Vultures

From Beck's 1999 release Midnight Vultures. Released as a single in October of that year.

5

Morning Phase is Beck's 12th, and is album of the year at The Grammy's. Blue Moon was the lead single released in January of '14.

4

Appears on Beck's 1996 release Odelay, the music video is directed by Beck himself.

3

More music from Odelay! The video for this one features Beck in various New York City locations carrying a boombox.

2

Lead single from Odelay and continues to be performed regularly at Beck concerts.

1

The song that put Beck on the map. Not a lot of people realize, Mellow Gold is actually Beck's 3rd album. By far Beck's biggest hit.