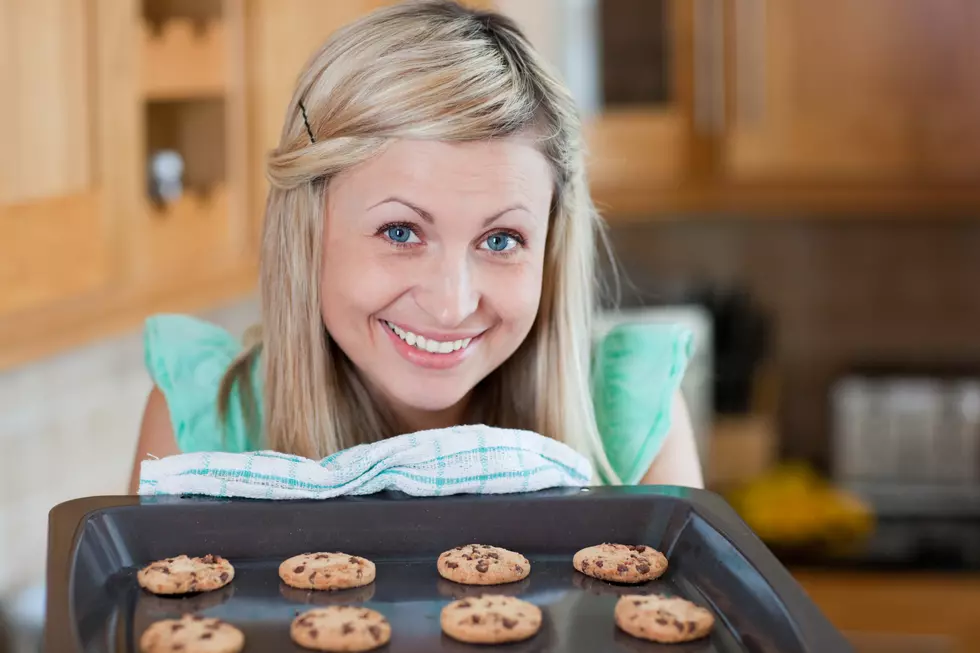 WANTED: Great American Baking Show Contestants
Getty Images/Wavebreak Media
Do you consider yourself an awesome baker?
Can you put together a short video describing your passion for baking?
Do you mind filling out a (kind of) long questionnaire that talks about your life, good and bad?
If yes to the above, are you prepared to submit your application for the 'Great American Baking Show?'
Even though the most recent season (their 5th) just wrapped up, applications are currently being considered for productions scheduled to film this year.  Full criteria and instructions for online submissions for the show can be found here.  Applications are being accepted through the 28th, so set that mixer to high speed and step up to the stove, bakers.  If you have submitted an application for consideration before, you are encouraged to try again.  Hey - you never know.
If you are at all worried that you aren't exactly perfect at the craft, have no fear, one of the areas in the criteria is to be an amateur baker.  That, and according to a write up about submissions in Country Living, they want to know where your areas for growth are:
it's OK to open up about your weak areas. While we want to hear about what you're good at, we also want to know about the areas that you're not so good at or have no experience in and why. This is purely to get a clearer idea of what kind of baker you are.
Bakers of the Hudson Valley, we're behind you, as long as we get to try out your baked goods...for quality control of course!