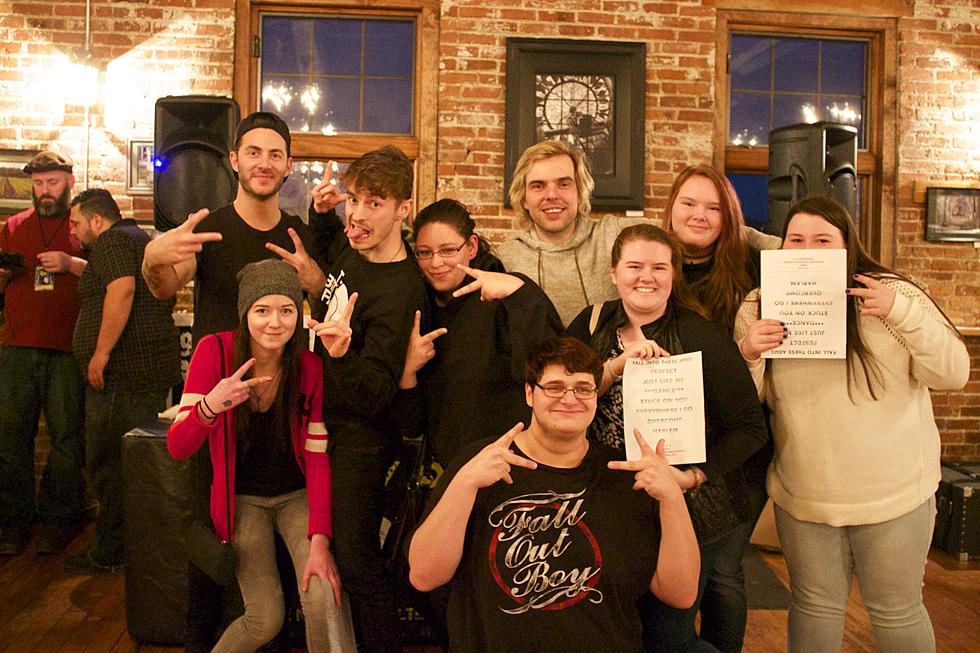 Area New Politics Concert To Support 'Music Saves Lives'
Photo by: Valerie Ubriaco
WRRV Sessions alumni New Politics are playing a concert in the area this week and will be supporting a great cause at the show. They've teamed up with Music Saves Lives who reward concertgoers with meet and greet passes for signing up to be bone marrow donors.
New Politics Fall Tour rolls through Fairfield, Ct on Wednesday for a show at In The Warehouse. Openers on the show include The Score and Bikini Trill.
The band would like to give you a chance to win tickets! Just fill out the form and our winners will be notified by Tuesday at 5:00 PM.
New Politics were the very first band to ever perform at WRRV Sessions and have been back for several encore performances. They're gearing up for the release of a new album this spring and we're hoping to welcome them back into our waiting arms for another Sessions performance at some point.