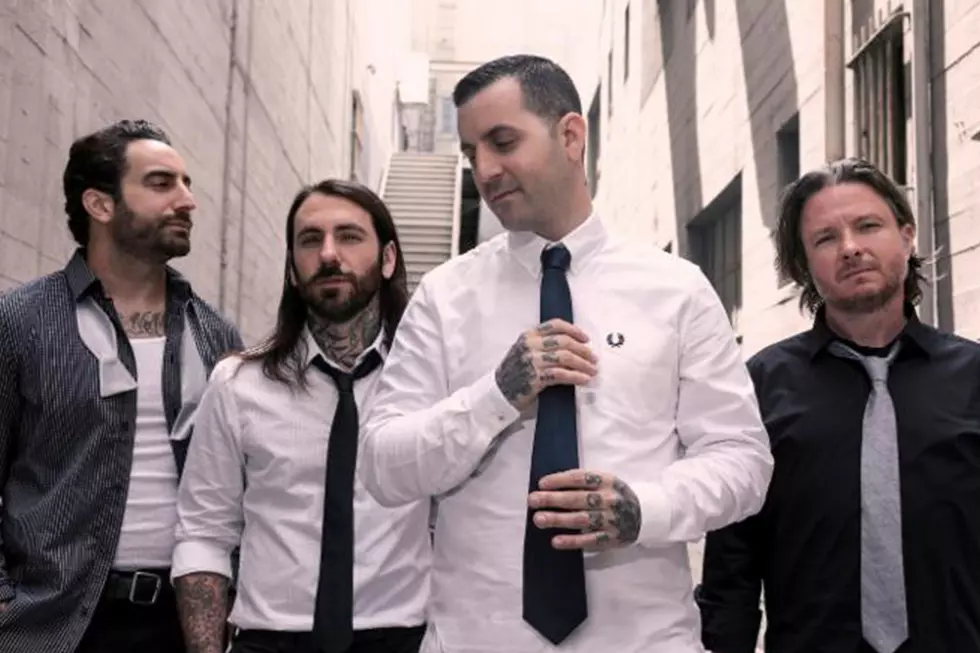 Bayside, Senses Fail, Hawthorne Heights Tour Canceled
Big Picture Media
The news was announced by headliners Bayside in a statement released on social media yesterday (Apr. 23). The tour was titled 'The 20 Years of Bad Luck Tour,' celebrating Bayside's two decades as a band.
"This tour was meant to be a celebration of 20 years as a band and we wanted so badly to spend all of it with you but the world had other plans," Bayside said. "We worked very hard at rebooking the entire tour for later in the summer but it became clear, even before announcing, that our postponed dates weren't going to be possible either."
See their statement in full below:
Rising New Jersey punks Can't Swim were also scheduled to appear across the tour. At this time, Bayside are looking at the possibility of rescheduling the nationwide run for 2021.
Back when the '20 Years of Bad Luck Tour' was first announced, Bayside stated how "in our early years as a band, we never would have imagined that we would have been celebrating twenty years but we did always know that we wanted to be the kind of band that stood the test of time."
"While we wanted to celebrate the music that we have made over the last twenty years," they continued, "we also wanted to be able to thank the fans for always allowing us to be who we wanted and for all the support."
Bayside's last album, Interrobang, dropped in 2019. Hawthorne Heights also released an album, Lost Frequencies, last year.
Taking to Twitter in March, Senses Fail confirmed details about their new album, What The Thunder Said, Hell Is In Your Head, which is due out later this year.
"It is a concept record split into two stories," the band detailed. "One half the record is in minor, the other is in major. Half the record is inspired by TS Elliott's "Wasteland," the other is based on Walt Whitman's "To Think of Time."
13 Emo Albums With No Bad Songs
Emo Albums With No Bad Songs