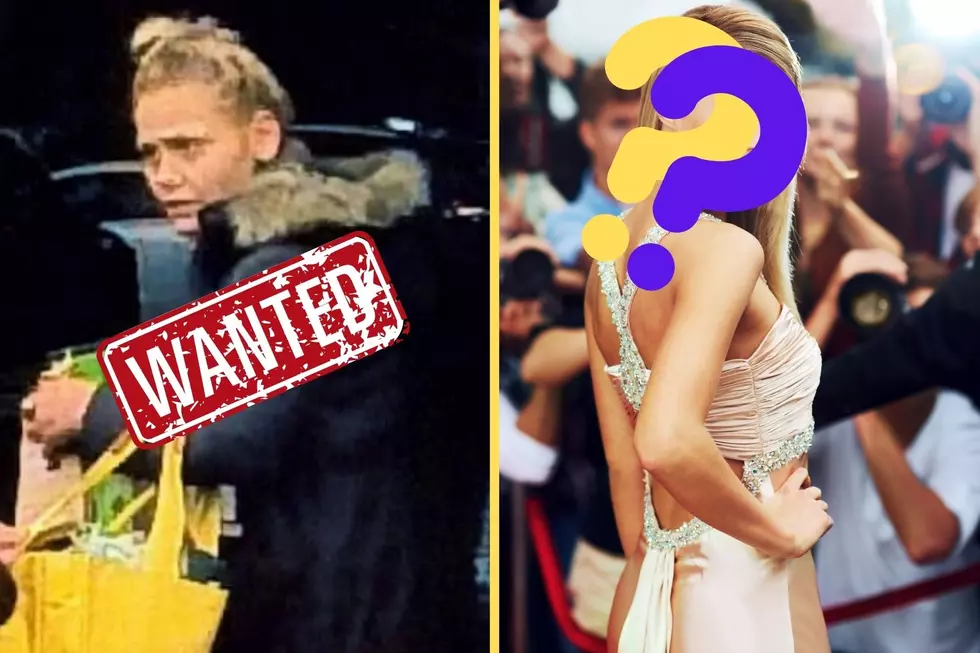 Celebrity Look-Alike Wanted by Police in New York
James Wackerhausen via Canva/NYSP via Facebook
With the increasing television and movie productions in upstate New York, it's become commonplace for celebrities to be spotted filming in our hometowns. This time, however, the footage is being provided by the New York State Police (NYSP), and it's starring a doppelganger of one of the most famous child stars of our generation.
Larceny Suspect Wanted in Saratoga County, NY
"Troop G is asking for the public's assistance in identifying a larceny suspect", began a recent post from the NYSP.  "The theft occurred in the County of Saratoga, Town of Wilton, from the Walmart on December 7, 2022 around 6:10 p.m.," they continued. While most comments focused on the crime itself, many others noticed something out of the ordinary: the suspect looked like one of the 90s' most famous television and movie stars.
Celebrity Look-Alike Wanted for Suspected Larceny
"Looks like Mary Kate or Ashley Olsen", said one New York woman. "Haha I came to say the same thing", commented another. With movies like How the West was Fun (1994) and Passport to Paris (1999) on the Olsens' resume, maybe this lookalike was auditioning for a new film, Wanted in Walmart. More Olsen jokes in 3...2...1...
New York Residents Respond
While It Takes Two (1995) for many crimes, police are still only searching for one suspect. The alleged thief might be looking for a Holiday in the Sun (2001), but Getting There (2002) may prove harder than originally thought... that's The Challenge (2003) for both the alleged criminal and law enforcement. Maybe she'll feel like Switching Goals (1999) and turn herself in.

Avoid big crime areas by checking out the highest rates of property crime in New York below, and keep scrolling to check out some of the best movies filmed in our part of the state... and check back here to see if the larceny suspect is caught in a New York Minute (2004).
These 5 Counties Have The Highest Property Crime Rate In New York
Ranking The Top 15 Movies Filmed in Upstate New York