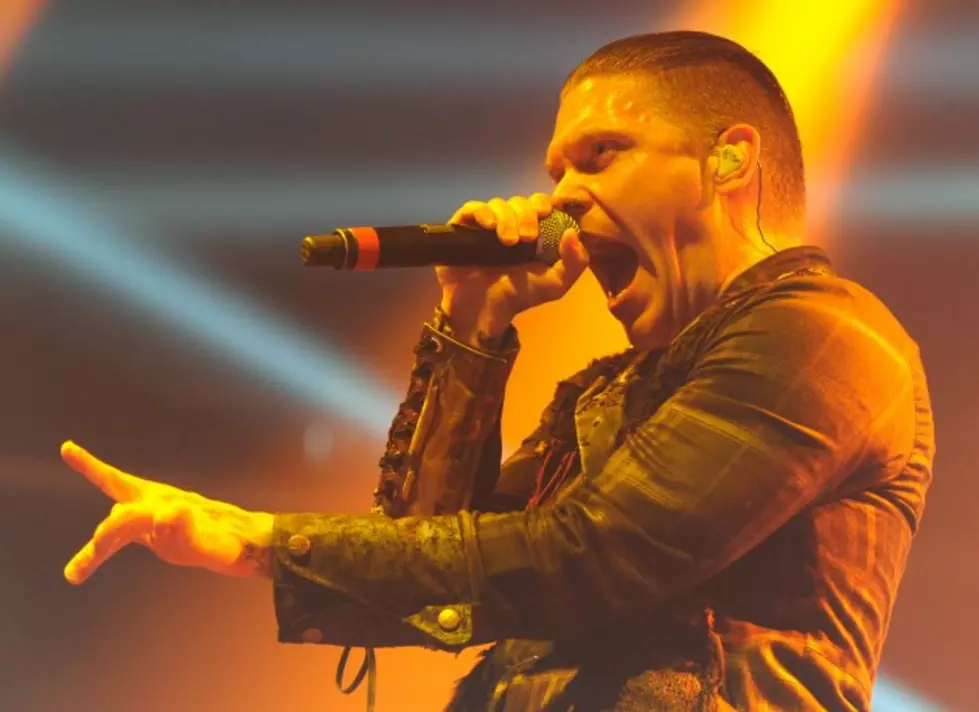 Countdown to New Shinedown!
Getty Images: Ethan Miller
It's been a few years since we've seen new material from Shinedown but it looks like the wait may soon be over. Recently Shinedown frontman Brent Smith to to the bands twitter account to chat with fans about a new album, their first since 'Amaryllis' in 2012. In the twitter chat Smith revealed that the band had been hitting the studio in recent weeks and nailing down some new tunes...
However we may not have to wait until summer to hear new material. Smith teased a new single may be hitting airwaves as early as April. The frontman also confirmed the band would again be hitting the road for 2015 with some dates already scheduled. Smith said this album is different than those in the past....
The band has also been busy with a film project which recants the bands history. Although there is no official release date Smith says they are filming every day. To see the full fan conversation check out the bands official twitter page. Hopefully we'll see some new music this spring but in the mean time WRRV make sure to keep you posted on any new Shinedown news!