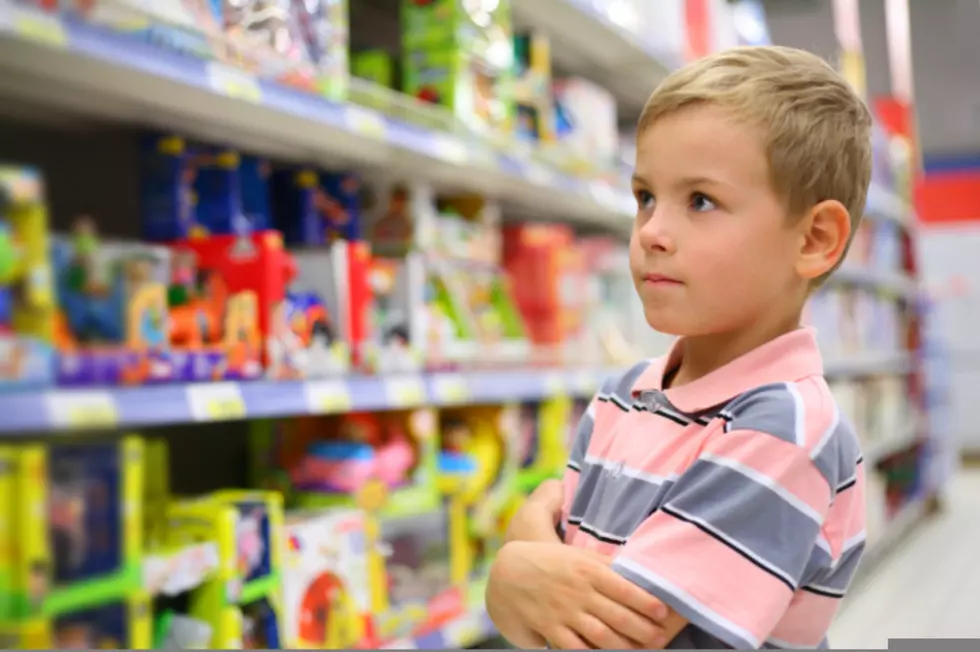 Did You Own Any of These 2020 Hall of Fame Toys?
Pavel Losevsky
They just don't make them like they used to anymore. Did you have any of these classic toys that were nominated for the 2020 Toy Hall of Fame?
If you grew up in the '80s and '90s then your childhood was undeniably filled with some amazing toys.Year after year for two decades it seems like local stores were bombarded with tons of amazing toys on the shelves.
Those great toys that played such an important part of our childhood are now getting their place history.
Every year around this time more toys are inducted into the Toy Hall of Fame at the Museum of Play in Rochester. It seems like every year has some questionable nominees and some absolute plastic master.
According to the Toy Hall of Fame, the list this year contains toys like Masters of the Universe figures, sidewalk chalk, Risk, Jenga, Lite-Brite, My Little Pony and more.
Did you own any of these toys growing up? If so, do you still own them or did you throw them away?
Did You Own Any of These 2020 Hall of Fame Toys?