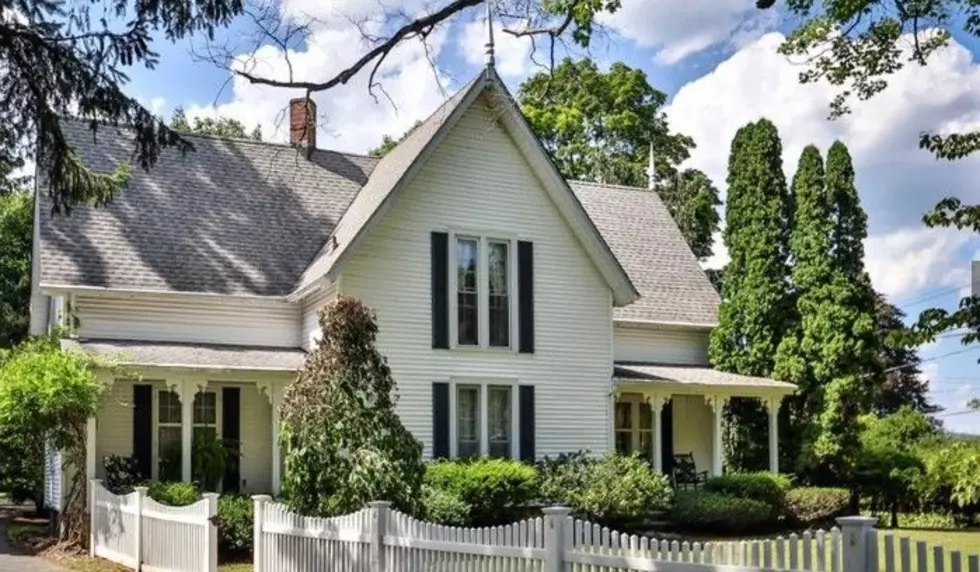 How to Dispute How Much Your Home is Assessed for Taxes in NY
ellissothebysrealty.com
Do you think that you are paying too much for your property taxes in New York State? Have you found that your neighbor has more property and more 'house' than you and that they are paying less for their property taxes?
Is there anything you can do about it? Or are you stuck paying more, regardless of what you think is the 'right' amount you should be paying?
What can you do when you find out you're paying more in taxes that your neighbor or you think your property is assessed at too much?
How do you find out if you are assessed a fair amount? That is the first step in the process. Find that out by checking the tax rolls for your town. When you are doing that, also find out what is the level of assessment for your town. This info can be found online and also by going to your town hall.
Find out how much your house is worth in New York State?
You can find out how much your house is worth by asking a real estate agent for current sale prices. Then you can also (at your expense) pay for professional assessment. Then if these things prove that you are assessed too high, you can then go to grievance day. 

When is Grievance Day in New York State and how to get in on it?
Grievance Day can vary, but it is usually the fourth Tuesday in May. The best way to find out when your towns Grievance Day is, is to start with your town hall. They can also give you the form to fill out. According to NYS, the form is called a RP-524. Start with this process, if you don't get the adjustment that you believe you are entitled to, talk to the Town Hall about going through the judicial process to grieve the amount you are paying.
How much would you pay for this house? Nearly $2 million? Check it out for yourself
If you have 1.7 million dollars just laying around you could own this home in Great Falls, MT
Own One Of the Oldest Houses in New York
Own not just a piece of Hudson Valley history but own a piece of American history. For the first time ever The Major Jacob Hasbrouck Jr. House in New Paltz, New York is being offered for sale. Up until now, it has only been occupied by the family, direct descendants of Major Hasbrouck.
Unusual Earth-Covered 'Hobbit House' Exists in Hudsonville, Mich.
A unique "berm home" on five secluded acres was
up for sale
a few years ago in Hudsonville. Reminiscent of the "hobbit houses" in Lord of the Rings, the 1900 square foot home is built into the side of a hill, making it super energy efficient. Additional selling points include an expansive patio, private pond, and a heated/ insulated pole barn.