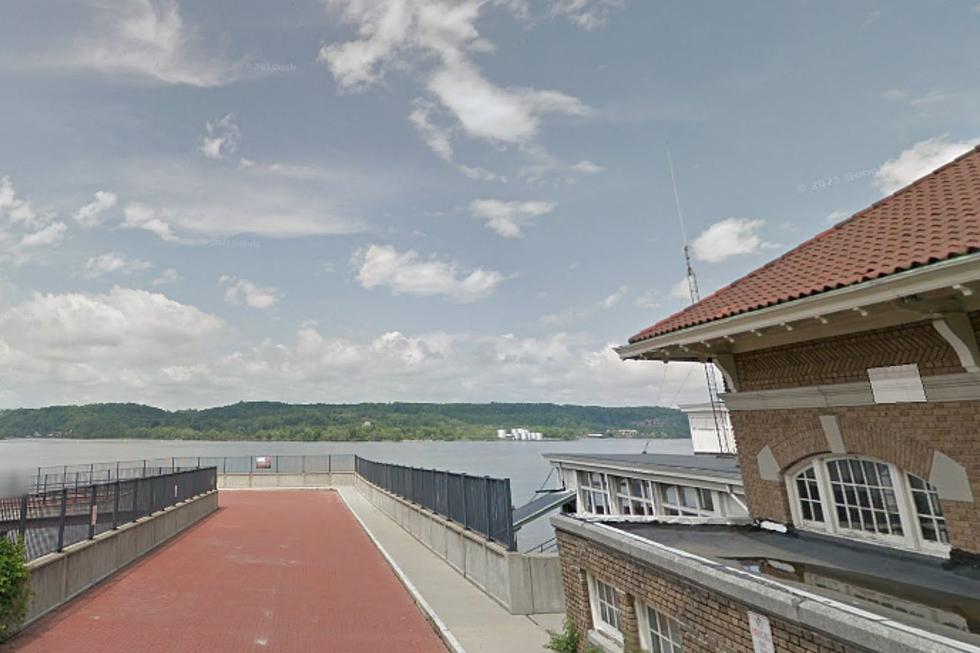 Do You Know Where Rhinecliff, NY is Located?
Google Maps/Canva
There are so many interesting areas that are part of the Hudson Valley. The other day I went to Rhinebeck and it really is one of the cutest areas around here. When I was driving, I ended up getting a little lost (it always seems to happen), but I stumbled across an area that was adorable. Maybe you know more about it....

Where's another cool area in the Hudson Valley?
I somehow managed to find Rhinecliff, NY during my journey. I found this out because the nice lady I asked for directions from chuckled when I told her I was in Rhinebeck. I drove down the road and the area looked very nice, there was cute houses, easy access to the train station and beautiful views of the Hudson River. I wanted to dig a little deeper and learn more about Rhinecliff.
Where is Rhinecliff, NY?
Rhinecliff is a hamlet that is located along the Hudson River. It's funny to hear this, the population of Rhinecliff was just 425 back in 2010. It was also very interesting to learn that Rhinecliff is one of the oldest hamlets along the Hudson River and is listed on the National Register of Historic Places.
Have you been to the Rhinecliff area before? Do you know more facts about it? Do you know more hamlets in the area that we've missed? Share your answers with us on the station app.
We are talking about the area, here are cool parks to check out and how to help your neighbors:
Little Known Dutchess County Parks
6 Ways To Help Your Hudson Valley Neighbors
Looking for a way to make a difference here in the Hudson Valley? You don't have to spend money, maybe just a few hours per week of your time. Here are a few ways: