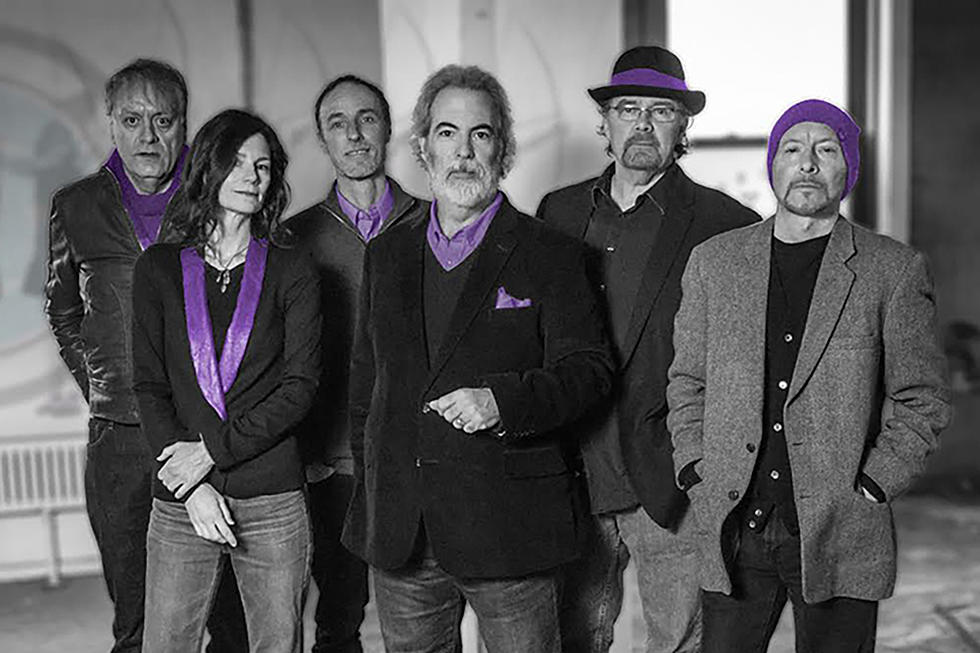 Enter To Win Tickets to See 10,000 Maniacs 6/26 at City Winery!
10000 Maniacs
10,000 Maniacs are performing in the Hudson Valley on Saturday June 26th at City Winery Hudson Valley in Montgomery and we have your exclusive chance to win tickets! Enter below!
Celebrating their 40th Anniversary, 10,000 Maniacs has a lot in common with Jamestown, New York, the city that spawned them back in 1981. Both are honest and hardworking, a step outside the mainstream, and both possess a bit of magic. "It's a city of blue-collar poetry," says keyboardist Dennis Drew. "And that's what we're about, real-life stories. We're a family, we do real work and we keep moving forward."

The band has covered plenty of ground in its 40 years, from cult-stardom to international stardom, to their current status as a cornerstone alternative band. But the sound and spirit remain59. The live shows embrace their entire catalog, and the lineup is still anchored by four of the six original members. Drew, guitarist John Lombardo, and bassist Steven Gustafson cofounded the band in 1981. Drummer Jerome Augustyniak joined in 1982, solidifying the rhythm section. And the two "new" members have long been part of the family: Mary Ramsey toured and recorded with the Maniacs as a viola player and backup singer beginning in 1991 before stepping into the front woman's role 27 years ago. And the new guy Jeff Erickson, the lead guitarist for a mere 19 years, came in at the behest of his friend and mentor, the late Rob Buck.