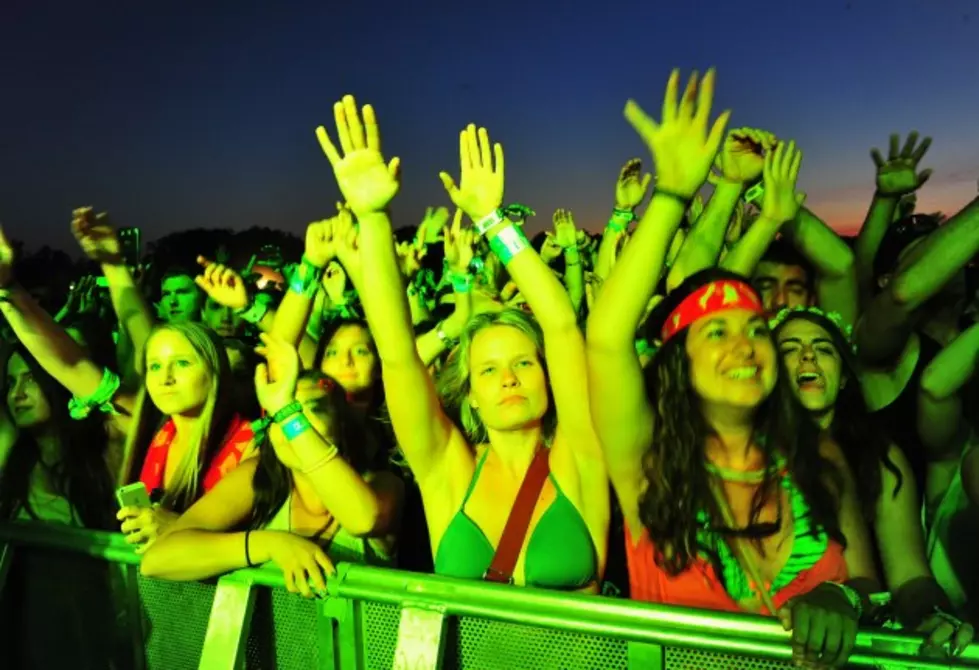 Firefly Line-up Announced, Includes Paul McCartney and The Killers
By: Theo Wargo
Finally a reason to go to Delaware. The Firefly Music Festival has announced their line-up for summer 2015, and there's lots of highlights. Looks like I'll be attending Mountain Jam AND Firefly now.
Firefly is in the Woodlands of Dover International Speedway, covering approximately 100 acres over 4 days. Past headliners have included Jack White, The Foo Fighters and Jack Johnson. They've pulled out all the stops for 2015. Check out the line-up announcement video below. Or visit Firefly's website for the full list.
The 2014 recap gets me a little fired up!