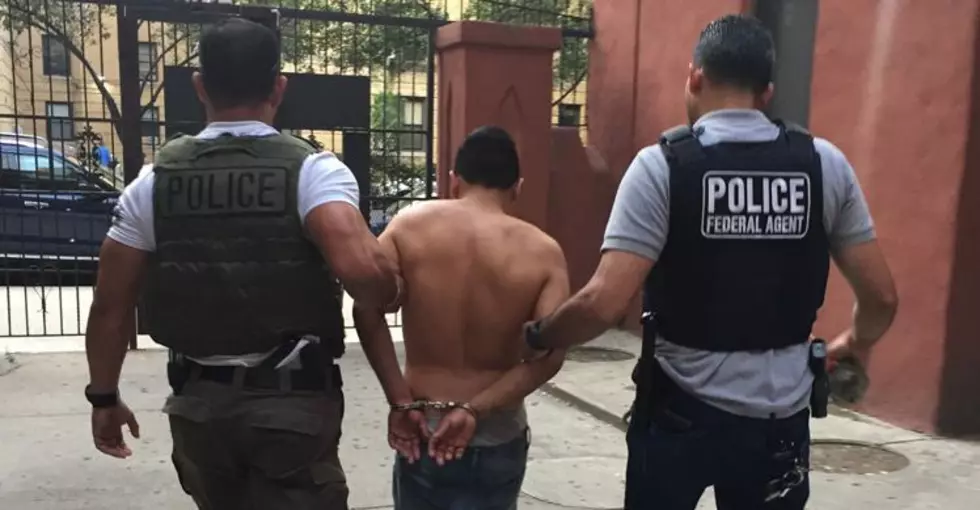 Guatemalan Man Sentenced For Illegal Re-entry into Hudson Valley
U.S. Immigration and Customs Enforcement
A Guatemalan man was found in the Hudson Valley after he illegally re-entered the United States.
On Thursday, 35-year-old Miguel Angel Mauricio-Ramirez, a citizen of Guatemala, was sentenced to time served, 24 days in jail, for illegally re-entering the United States.
As part of his guilty plea, Mauricio-Ramirez admitted that he is a citizen of Guatemala and that he illegally returned to the United States after he was removed to Guatemala, under the name Esvin Cano, on January 8, 2007.
Mauricio-Ramirez was arrested by ICE officers in Kinderhook on July 3.
Following the sentencing, Mauricio-Ramirez was remanded to the custody of the Department of Homeland Security, for removal proceedings.
Here are this week's Top 5 news stories from the Hudson Valley