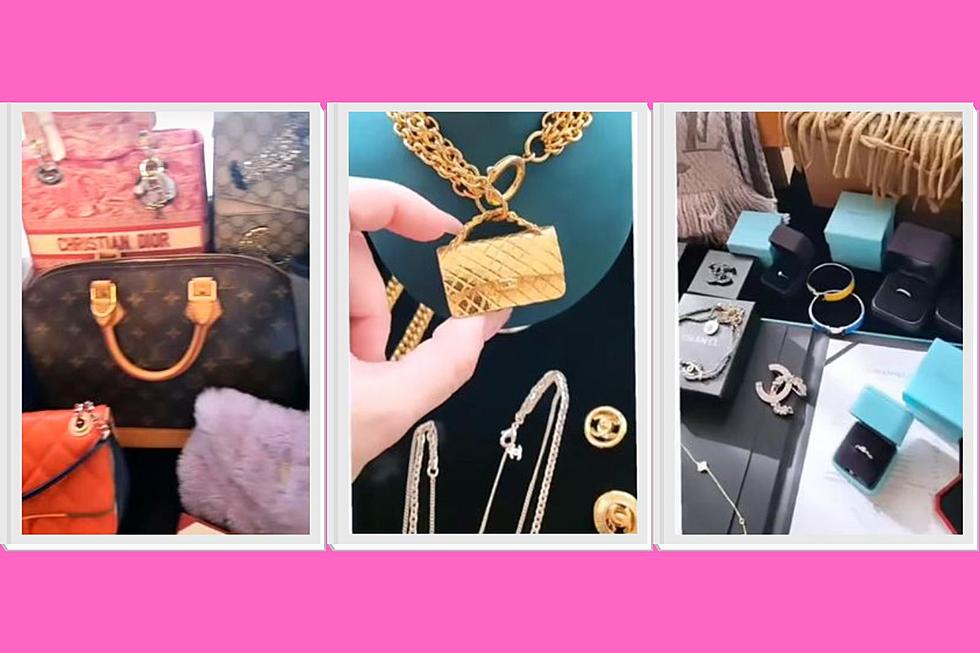 Goshen Luxury Boutique to Celebrate its Grand Opening
Canva Creative Studio, GYLO
You don't have to break the bank to treat yourself. Find the affordable luxury you deserve! A new luxury boutique is set to open it's doors in Goshen this weekend!
Get Your Luxe On Opens Goshen Location
Get Your Luxe On (GYLO) is a new and consigned luxury boutique. Like many current small businesses, GYLO was a product of the COVID-19 pandemic. GYLO was established in 2021, and started as a "sell my closet" idea. In two years time, the business has blossomed into a full time luxury resale and consignment e-commerce store.
View this post on Instagram
GYLO specializes in top luxury designer brands for every budget. GYLO carries everything from handbags and shoes to jewelry and more, welcoming all genders. Besides having the e-commerce side of GYLO, there will now be a physical location in Goshen. The store will be located at 97 West Main Street, Goshen, NY, 10924. GYLO will be holding a Private Grand Opening and then will be open to the public all starting this weekend!
GYLO founder and Goshen resident Justine believes,
"...that luxury should be attainable, affordable, and fun. If you work hard, you should be able to reward yourself with the things you love without feeling guilty about a hefty price tag. This belief is what GYLO is founded on, affordable luxury you deserve. Every item GYLO offers is curated by me, certified authentic, and well below market value."

As a resident of the Village of Goshen, Justine has a front row seat to the growth of the village with new restaurants, a new plaza, and new families movie to the area. Justine felt that opening a new boutique seemed like a perfect fit to the ever-expanding community. She is excited to add her boutique to the list of amazing restaurants, cafes, small businesses, and shops that already line Goshen, making it a one stop shop and dine destination.
View this post on Instagram
You can check out GYLO online at their website and on their Instagram.
25 Best Coffee Shops in Dutchess and Orange County
We've put together a list of 25 best coffee shops located in the Hudson Valley
The 10 Best Bakeries In and Around Orange County, NY
According to the friendly Yelp reviewers of the Hudson Valley, we have been able to pinpoint the best bakeries in Orange County, New York.
Best Restaurants for Seafood in Orange County, NY
According to the Hudson Valley Yelpers, these ten restaurants have the best seafood in Orange County, NY, from lobster to calamari to oysters and more!