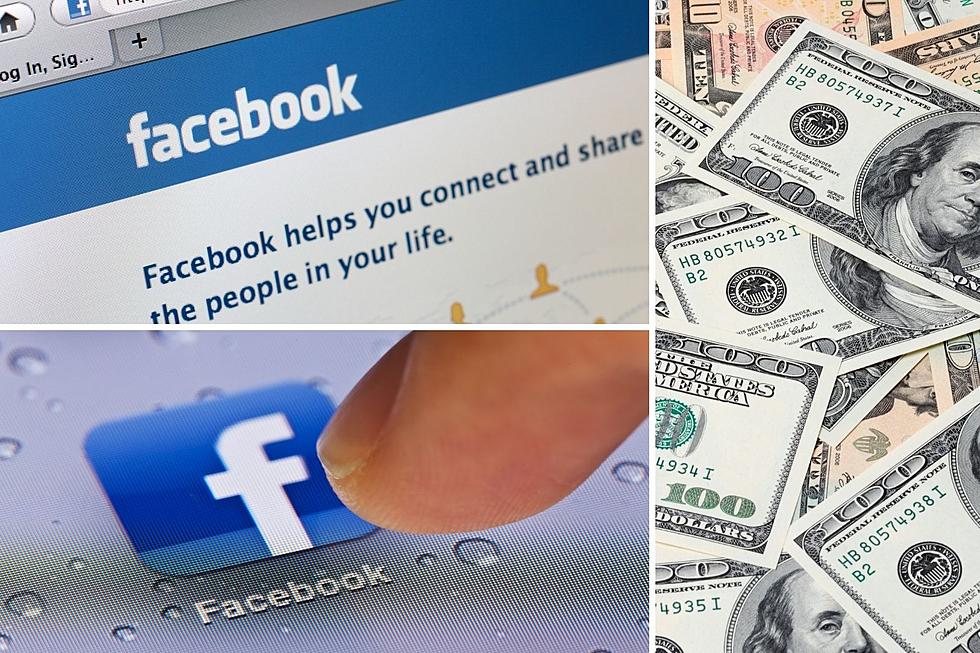 How To Grab A 'Piece' Of Facebook's $725 Million Settlement
Canva
If you had a Facebook account between May 2007 and December 2022 you can now apply for your share of a $725 million privacy suit class action settlement.
Back in 2018, it was reported that Facebook had allegedly improperly shared the private information of 87 million users with Cambridge Analytica, a British political consultancy company that had been used by a few presidential campaigns.
Facebook Settlement Announced
According to NBC, the $725 million settlement is part of a long-running fight in court regarding Facebook's relationship with Cambridge Analytica which allegedly harvested the personal data of 87 million Facebook users almost 5 years ago. The settlement money will be available to any Facebook user who maintained an account between May 2007 and December 2022.
How to Submit a Facebook Claim
Facebook users can file a claim online here and will have until August 25th, 2023 to submit it. To file you will need to provide your name and contact information as well as your Facebook user name at the time during the dates of the settlement. You will also be allowed to select how you would like to receive your claim once it's processed. They offer Paypal, Venmo, pre-paid gift cards, and a few other options. The online form does state that all information provided "will be processed only for purposes of effectuating the Settlement."
How Much Will You Get?
The amount each user will receive hasn't been determined yet because payouts will depend on how many users submit claims and how long each user maintained a Facebook account.
Facebook, which has since rebranded itself as Meta didn't admit any wrongdoing in the settlement but founder Mark Zuckerberg did testify before Congress and took out full-page ads where he apologized for what happened,
"I'm sorry we didn't do more at the time. We're now taking steps to ensure this doesn't happen again."
How to Spot Fake Money, Jewelry & Handbags
11 of the Most Popular Nicknames Smokers Call Marijuana
What people call marijuana.