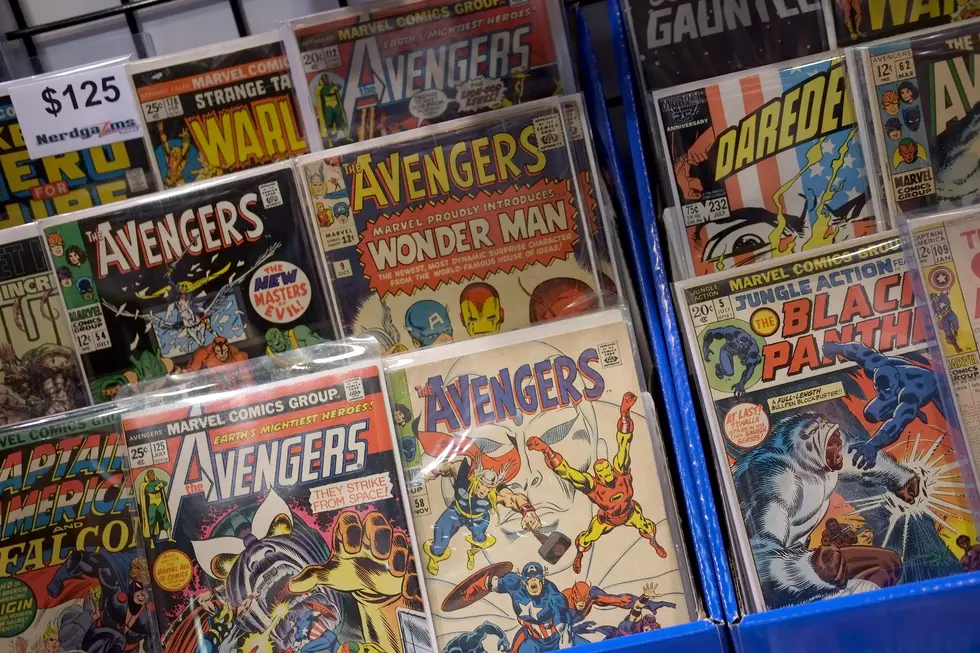 How to Get Thousands of Marvel Comics for Super Cheap
Angela Papuga/Getty Images
This past weekend was Free Comic Book Day, so people all over the Hudson Valley were at their local comic book store picking up some new issues. Some of those people may have been checking out comics for the first time, and maybe they're intrigued but they don't know where to go from here.
For those people looking to really dive deep into comics, allow me to recommend Marvel Unlimited. It's an app developed by Marvel Comics that boasts over 20,000 Marvel books that date as far back as the early '60s. For $9.99 a month, you get access to essentially Marvel's entire back catalog, and it's updated every week with more recent releases.
I was really into comics for a couple of years, but it can be an expensive hobby. With all the different books that are out there, I was often spending way more money than I probably should have. After a little time spent apart from comics, Marvel Unlimited is letting me dive right back in. It's pretty great, and it offers a week's free trial in case you just want to test it out. I recommend it, true believers. Excelsior!