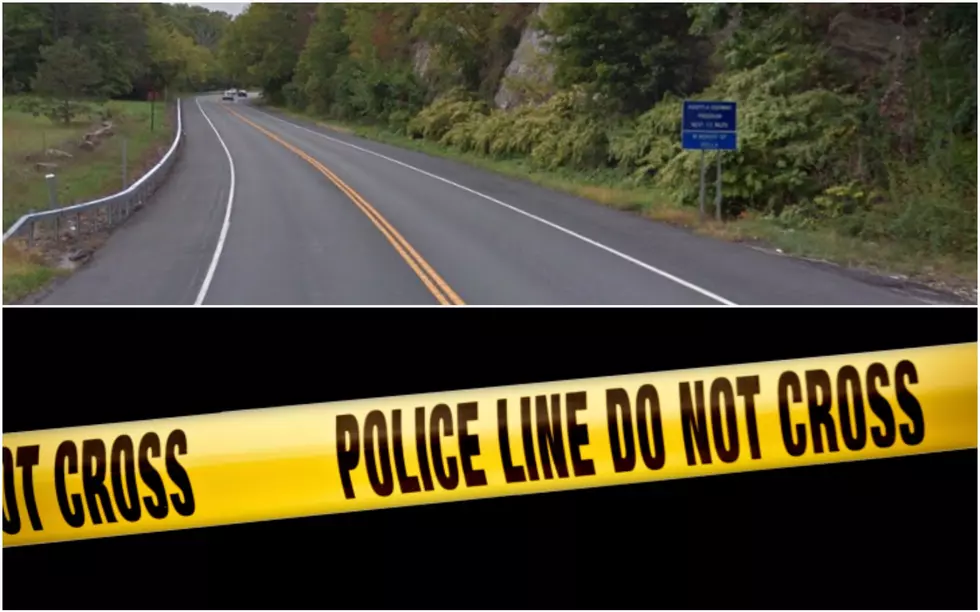 Hudson Valley Officer Fatally Shot in Head
Google Maps/JaysonPhotography/ThinkStock
A Hudson Valley officer is dead after getting shot in the head while driving.
On Tuesday around 1:30 p.m., New York State Police along with the State Park Police responded to a one car accident on State Route 6, Long Mountain Parkway, in the Town of Woodbury.
The driver, 42-year-old Frank Farina of Stony Point, appeared to have suffered a single gunshot wound to his head, police say. Authorities believe that after getting shot in the head, Farina's car then crossed the double yellow center line, left the roadway and struck a rock embankment.
Farina, an off-duty Rockland County Sheriff deputy, was taken to Orange Regional Medical Center and was pronounced deceased by the emergency room physician.
A passenger in the car, 42-year-old Jennifer Farina of Stony Point, was transported by ambulance and treated for non-life threatening injuries, police say.
Police are still investigating how Frank Farina got shot. As of this writing no arrests have been made.
Here are this week's Top 5 news stories from the Hudson Valley