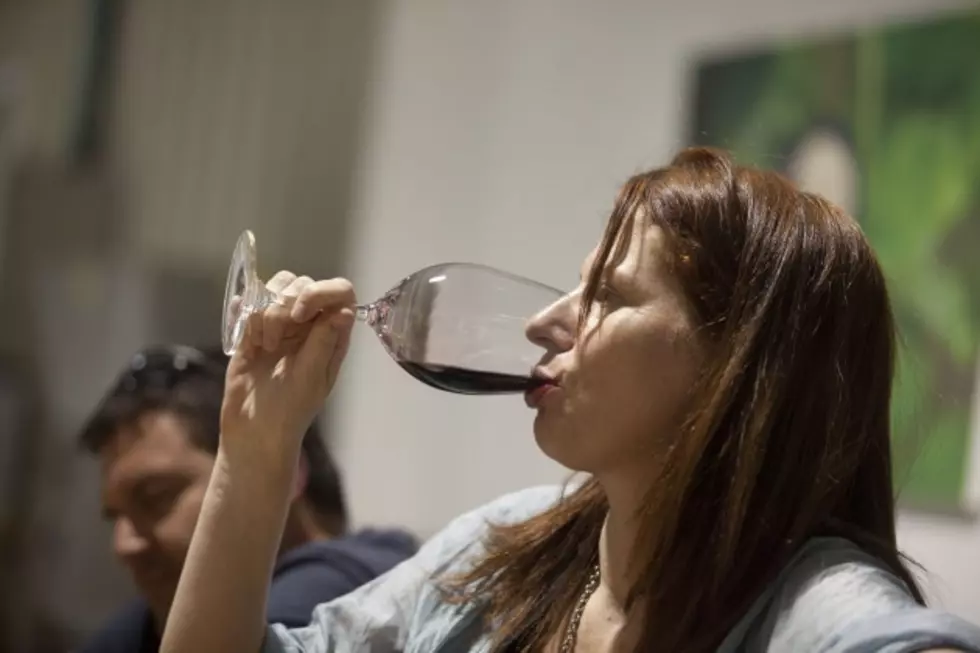 Hudson Valley Winery Among the Top 101 Wineries in America
By: Lior Mizrahi
The Hudson Valley is known for being home to numerous great wineries and vineyards. It turns out 1 local winery is considered among the best in the nation.
Wawick Valley Winery & Distillery has been named the 100th best winery in America according to MSN. Citing quality and affordability as big factors, it's great to see a local winery getting the recognition they deserve. Warwick Valley hosts several music events each year that are worth checking out. Black Dirty Red and Harvest Moon are 2 wines you should sample before you leave. Who knows, you may end up wanting to take the whole bottle.
The winery is open year round and you can stop in the tasting room 7 days a week with no reservation and only a small $5 fee to sample up to 6 wines. And you even get a nice glass too.
Here's a look at the top 5, for the full list visit MSN.COM.
Ridge Vineyards - Cupertino, CA

Au Bon Climat Winery - Santa Maria, CA

Calera Wine Company - Santa Maria, CA

Littor

ai Wines - Sebastopol, CA

Woodward Canyon Winery - Lowden, WA