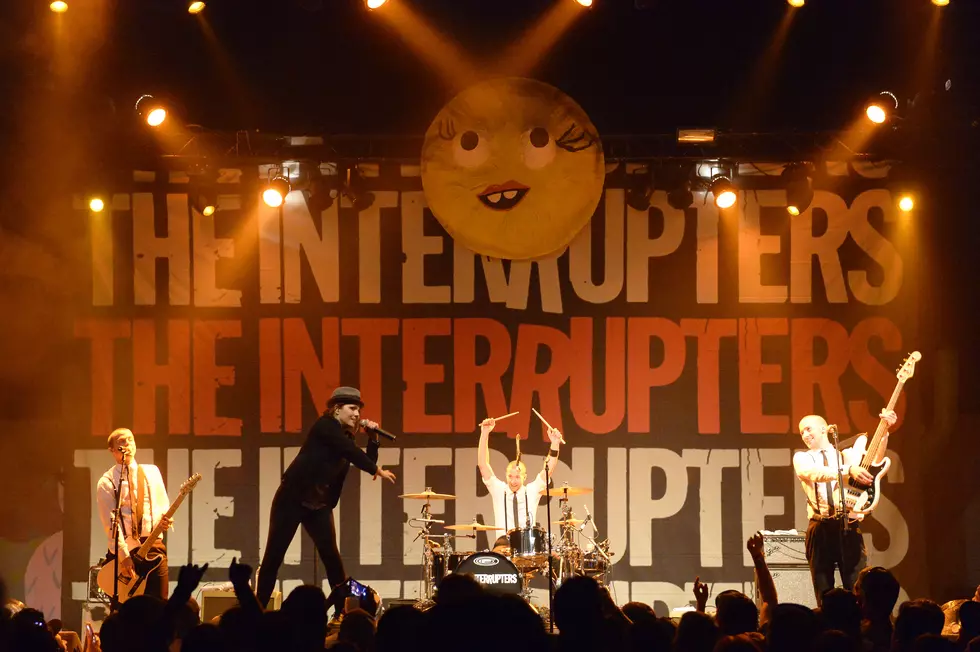 Interrupters Claim Their First #1 Buzzcut With 'She's Kerosene'
Getty Images/Matt Cowan
Each week Simon counts down the top five most requested songs with the WRRV Buzzcuts.
Fresh off of their WRRV Sessions performance, The Struts make an appearance on the countdown with their collaboration with Kesha at number five with 'Body Talks'. Mumford and Sons just dropped their new album this week called Delta and are gearing up for 2 nights at MSG in December. 'Guiding Light' is the first single to be released from the new album and is sitting at number five. Panic! At The Disco has had their fair share of number one finishes lately but slips to number three with 'High Hopes'. Marshmello featuring Bastille w/'Happier' is this weeks runner up while The Interrupters claim the coveted top slot with 'She's Kerosene'.
Thanks for supporting the WRRV Buzzcuts!
5. The Struts 'Body Talks'
4. Mumford and Sons 'Guiding Light'
3. Panic! At The Disco 'High Hopes'
2. Marshmello featuring Bastille 'Happier'
1. The Interrupters 'She's Kerosene'