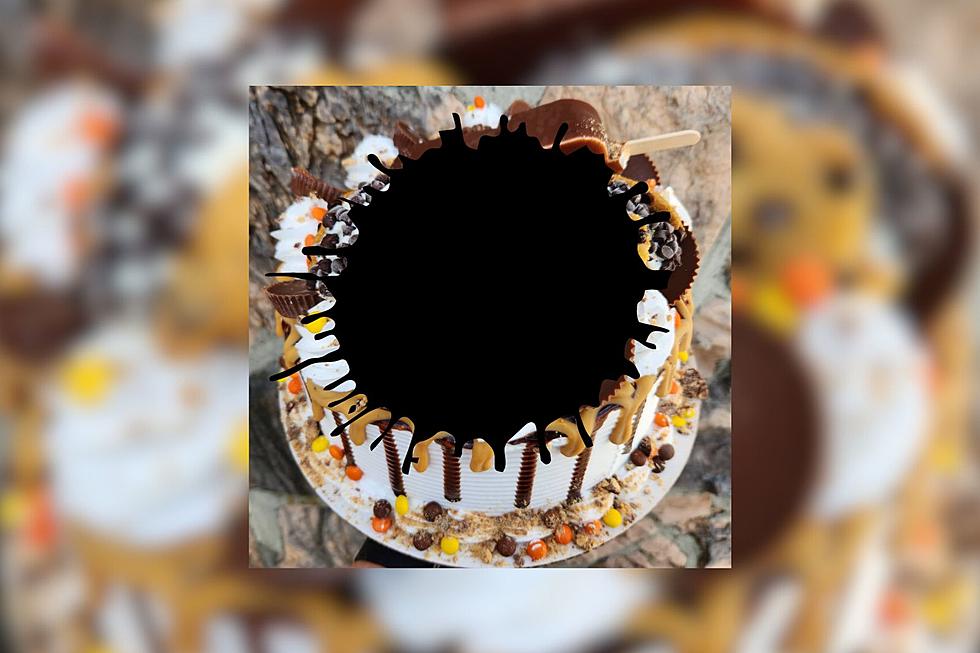 Cake Responsible for Excessive 'Drooling' All Over the Hudson Valley
Joes Dairy Bar
If you happen to see someone drooling while they are looking at their phones, this might be the reason why!
I've often complained that social media has changed the way we do everything. I yell at my kids to put their phones down all the time!! It drives me nuts how reliable we are all on our phones nowadays BUT there are certain times that social media shows me something that I'm beyond grateful for, and involves a legend in Hudson Valley ice cream and a few of my favorite things!
Is This the Best Cake Ever Made?
If pictures can make someone drool when they look at them, I think I have found some that will cause it to happen. I put them down below but before you scroll down take a look at the creation our friends over at Joe's Dairy Bar in Hopewell Junction, New York just shared on Facebook this week...
When I came across the picture early this week I stopped for a second and realized that I started drooling all over myself because it looks so GOOD!! I think it just might be the best ice cream cake ever made! After I cleaned myself up I reached out to the ice cream masters at Joe's and asked about the cake of cakes. They told me it's called the "Peanut Butter Freak" cake and is topped with their "chipwhich" and an ice cream bar. If that's not enough they throw some peanut butter cups on it, chopped peanut butter cups, and Reese's Pieces. If this cake tastes anything like the way it looks I will go out on a limb a say it has to be the best cake ever made!
Joe's Dairy Bar Does Cakes
After talking with the folks at Joe's Dairy Bar, located at 550 NY-82, Hopewell Junction, I had no idea they did cakes like the one mentioned above but OH BOY do they do cakes! According to their website, they have cakes "galore" with a cake for every occasion including birthdays, anniversaries, baby showers, Christmas, and much much more. Take a look at 10 of the best cakes found at Joe's Dairy Bar below but before you scroll down make sure you have a few tissues handy because you are guaranteed to start drooling...LOL!
14 of the Best Cakes Found at Joe's Dairy Bar in Hopewell Junction
14 amazing cakes found at Joe's Dairy Bar.
7 Restaurants the Hudson Valley Wants Back
These restaurants have come and gone but some Hudson Valley residents would love to see them come back.