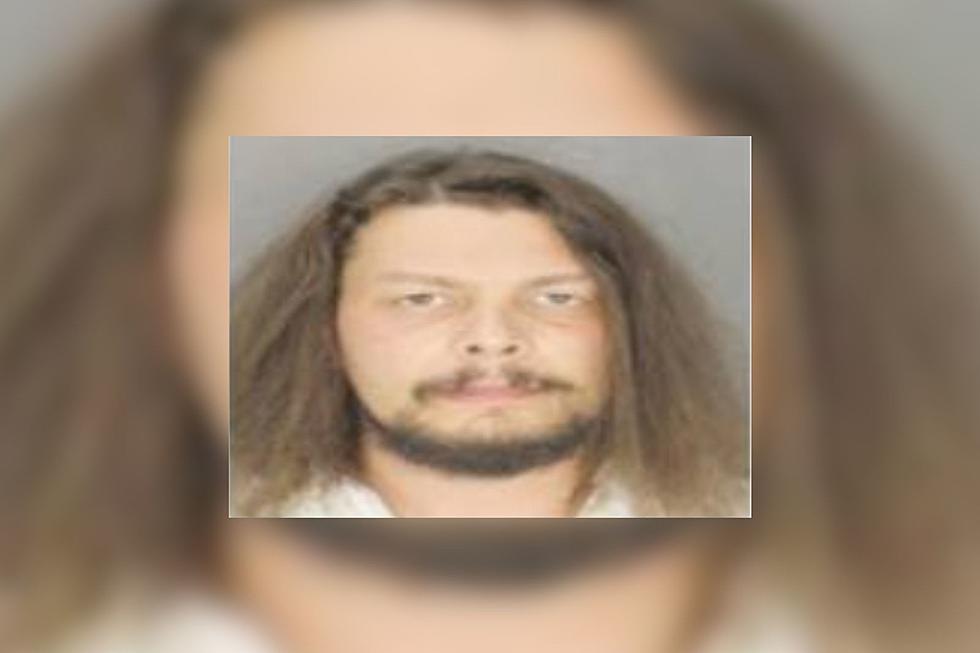 Son Allegedly Attempts to Murder Mom in Ellenville, New York
Ellenville Police Department
The gruesome attempt reportedly happened Wednesday afternoon September 20th in Ulster County.
At approximately 1:40 p.m. Wednesday, Ellenville police were dispatched to a report of domestic violence at a residence located at 19 Roslyn Steet in town and when officers arrived they witnessed a shocking scene.
Woman Sustained Knife Wounds to Her Neck
According to an Ellenville Police Department press release officers arrived on the scene shortly after being dispatched and discovered an uninjured male and one female suffering from serious physical injuries with apparent knife wounds to the neck. Officers did "engage" the male suspect outside the residence and said he surrendered peacefully for questioning.
Officers immediately began an investigation to try and piece together what happened and determined that the male suspect was 35-year-old Jordan Cutler. Cutler is reportedly the son of the victim, who has not been identified at this time but was immediately treated at the scene by the Ellenville Rescue Squad and taken to Ellenville Regional Hospital. She was then airlifted to Westchester Medical Center where she is currently being treated.
Son Attempts to Murder His Mother
Police have confirmed that their investigation has revealed that Cutler allegedly placed his mother in a choke hold attempting to render her unconscious and when he was unsuccessful he then took a knife and sliced the victim around the neck attempting to kill her.
As the investigation continued Ellenville police said that they, along with members of the New York State Police Forensic Investigation Unit executed search warrants at the residence where they were able to recover the knife allegedly used in the crime.
Jordan Cutler
Cutler was placed under arrest and charged with four felonies including 2nd Degree Attempted Murder, 1st Degree Assault, Criminal Obstruction of Breathing, and Strangulation. He was also charged with Criminal Possession of a Weapon. Cutler was arraigned in Ellenville town court and sent to Ulster County Jail without bail. He is due back in court on Friday, September 22nd at 8:30 a.m.
Firefighter Rescue Man Trapped in New York Mine
Nearly 50 Children Have Recently Gone Missing From New York State
In just a few months around 50 children from New York State and the Hudson Valley went missing