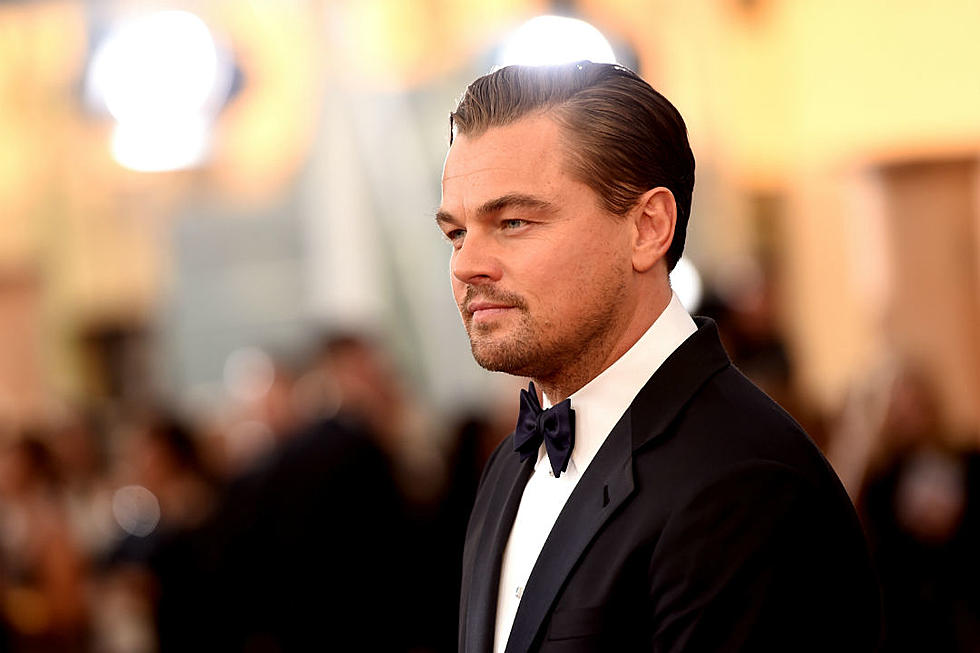 Leonardo DiCaprio Will Play Sam Phillips, Introduce the World to Rock and Roll
Jason Merritt, Getty Images
The one thing Hollywood loves more than biopics is literary adaptations, and when the two combine, it's even better. Paramount recently acquired the rights to the book Sam Phillips: The Man Who Invented Rock 'N' Roll by Peter Guralnick, about the producer who launched the careers of artists like Elvis Presley, Ike Turner, Jerry Lee Lewis, and Johnny Cash. You might've heard of them. And who better than Leonardo DiCaprio himself to play the titular producer?
Deadline has learned that DiCaprio will star in and produce the adaptation of the career of the man who was instrumental (sorry) in the integration of the rock music scene in the '50s. Also producing is Mick Jagger, who previously worked on HBO's short-lived Vinyl, the ambitious series about rock music that was cancelled after one season. The Sam Phillips film doesn't yet have a writer or a director, but that news is no doubt on the way.
This is the second literary adaptation that was announced for DiCaprio this week, as he's also set to star in the adaptation of Truevine: Two Brothers, A Kidnapping, And A Mother's Quest; A True Story Of The Jim Crow South. And, actually, the Sam Phillips project is the third book adaptation DiCaprio has signed on to for the production company Appian Way: the first was Erik Larson's The Devil in the White City: Murder, Magic And Madness At The Fair That Changed America, about the serial killer who terrorized the 1893 Chicago Worlds Fair, which has Martin Scorsese has signed on to direct. After taking a short break post-Revenant, it looks like Leo is ready to hit the ground running.