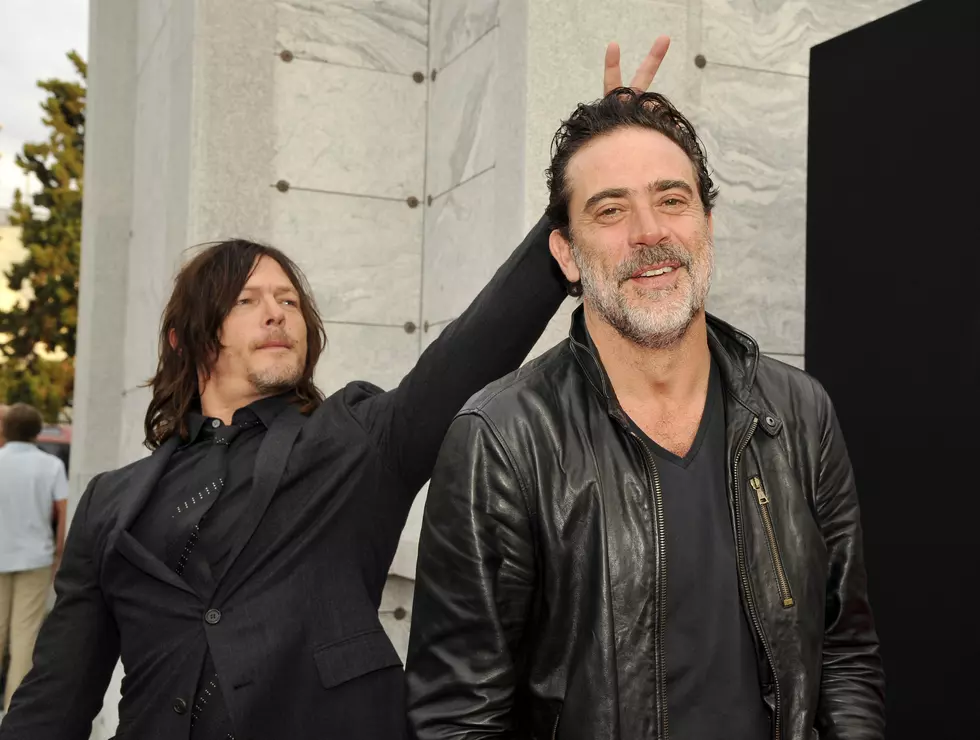 'Walking Dead' Star Will Tell Scary Stories for Rhinebeck Charity
John Sciulli/Getty Images for AMC
Morgan and his wife Hilarie Burton - from shows like TRL and One Tree Hill - have participated in the Ghoststories event before, helping raise over $27,000 last year. Though tickets are not on sale yet, Burton announced that the planning process for this year is underway.
The idea behind Ghoststories is that local celebrities perform scary stories to raise money for Astor Services. Last year, Morgan and Burton were joined by Mary Stuart Masterson (Some Kind of Wonderful) and Griffin Dunne (An American Werewolf in London and Martin Scorsese's After Hours), both Hudson Valley residents.
Morgan and Burton are proud Hudson Valley residents and have a history of giving back to the community. So next time you see Negan bash a guy's head in on The Walking Dead, just think to yourself: "Hey, he's not so bad. That guy raised a lot of money for local kids."