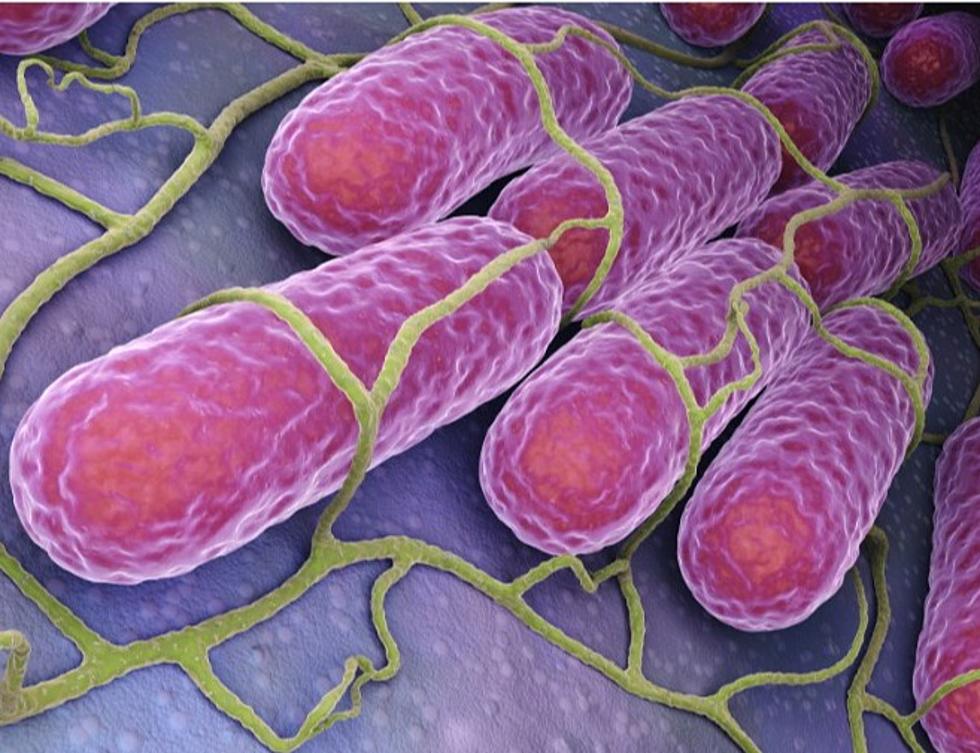 Many Sick In New York State From Food Sold At Popular Supermarket
Canva
The CDC has found a link to many sick New Yorkers from food that was sold from a popular supermarket.
More people continue to get sick.
For all the news that the Hudson Valley is sharing make sure to follow Hudson Valley Post on Facebook, download the Hudson Valley Post Mobile
Salmonella Outbreak Reported In New York State
The CDC says as of August 23, 2023, a total of 18 people infected with the outbreak strain of Salmonella were reported from 4 states, including New York.
Five people from New York got sick. 11 cases were reported in New Jersey with other cases in Connecticut and Massachusetts.
Salmonella Outbreak Reported In New York State Linked To ShopRite
The majority of the cases were reported in people who ate ground beef purchased at ShopRite, according to the CDC.
"Ground beef was the only common food people reported eating. Of the people who remembered the type of ground beef they ate, most reported eating 80% lean ground beef before they got sick," the CDC states.
At least nine people confirmed to the CDC they got sick after eating ground beef sold at ShopRite locations in New York State as well as New Jersey and Connecticut. Seven specifically reported purchasing 80% lean ground beef products.
More Information On Those Who Got Sick
All of the reported sick people are white, the CDC reports. 17 percent are under five years old with a median age of 43. 56 percent of the reported sick cases were women with 44 percent men.
"The true number of sick people in this outbreak is also likely much higher than the number reported. This is because many people recover without medical care and are not tested for Salmonella," the CDC adds. "In addition, recent illnesses may not yet be reported as it usually takes 3 to 4 weeks to determine if a sick person is part of an outbreak."
Most people infected with Salmonella experience diarrhea, fever, and stomach cramps. Symptoms usually start 6 hours to 6 days after swallowing the bacteria. Most people recover without treatment after 4 to 7 days.
"Some people—especially children younger than 5 years, adults 65 years and older, and people with weakened immune systems—may experience more severe illnesses that require medical treatment or hospitalization," the CDC states.
CLICK HERE for the CDC's "five facts and tips" to lower your chance of getting a Salmonella infection.
Giant Horror Plant
A "giant horror plant" that can cause blindness and severe burns is still in New York State, despite the best efforts from New York officials.
If You See Purple Paint in New York You Need To Leave Right Away
Do you know what to do if you see purple paint in New York State? The easiest advice, run. Here's why.
The 10 Best Counties To Live In New York State
Is your hometown's county considered by
Niche
one of the best in New York State?