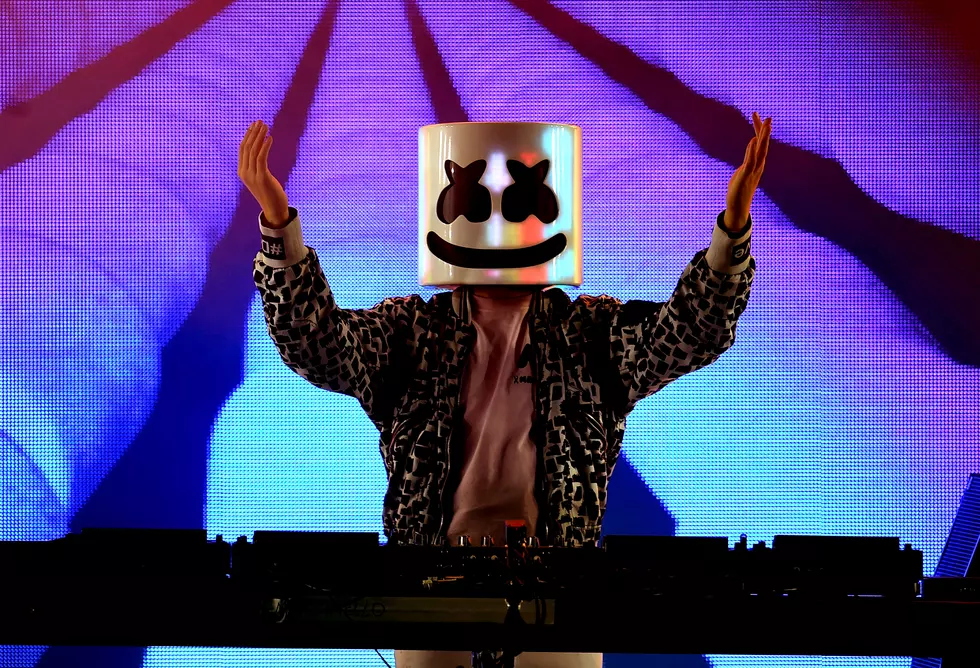 Marshmello Featuring Bastille Captures Number One Spot
Getty Images for Radio.com/Kevin Winter
Each week Simon counts down the top five most requested songs with the WRRV Buzzcuts.
Twenty One Pilots just roared through the area recently with stops at MSG and Nassau Coliseum. Don't worry, they'll be back around in May and June. Their latest single 'My Blood' kicks off the countdown. The Interrupters are kicking a lot of but with 'She's Kerosene', they climb a slot to number four. Panic! At The Disco had been number one two weeks in a row so apparently, it's someone else's turn. Mumford and Sons have their best showing to date with 'Guiding Light' landing at number two. The Marshmello/Bastille track is one of the hottest songs in the country and for good reason.
Thanks for supporting the WRRV Buzzcuts!
5. Twenty One Pilots 'My Blood'
4. The Interrupters 'She's Kerosene'
3. Panic! At The Disco 'High Hopes'
2. Mumford and Sons 'Guiding Light'
1. Marshmello featuring Bastille 'Happier'