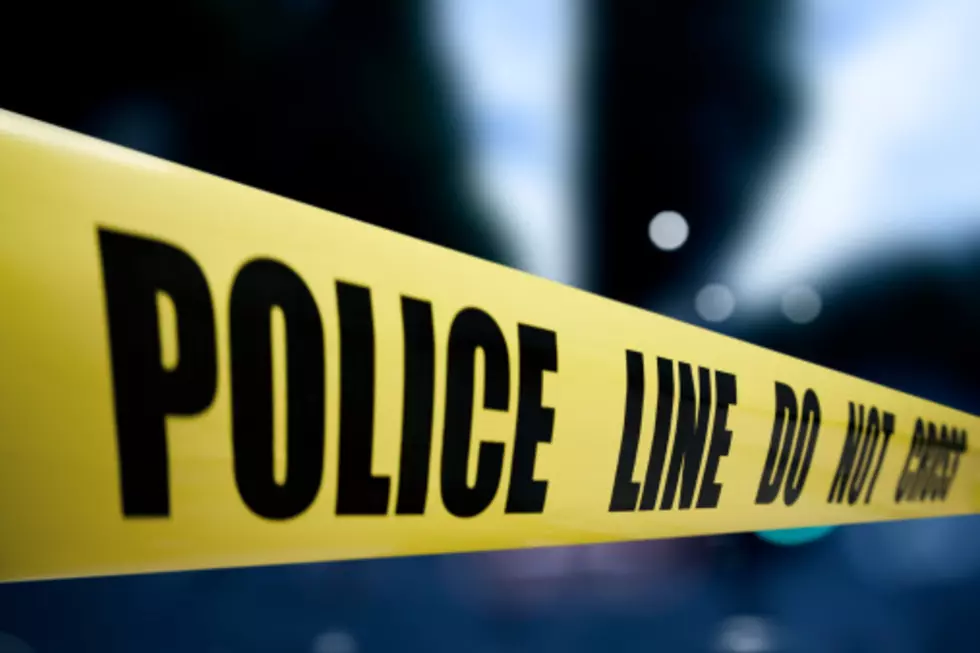 Mummified Human Remains Found in Trailer in Middletown
Ivan Bliznetsov
Police are investigating the apparent unattended death of a person, whose remains were discovered in a trailer in Middletown. 
The remains were discovered Tuesday afternoon in a trailer in a wooded area, parked behind 219 Dolson Avenue in Middletown.
The subject discovered has been through a post-mortem examination. Foul play is not suspected and cause of death is pending toxicology (if possible) and other reports.
The City of Middletown Police Department is attempting to identify the subject and asks that anyone with information please contact the City of Middletown Police at (845) 343-3151.
The subject is a male of unknown age and race. He had brown/red hair with graying. He was approximately 5'4" in height and was toothless. He was wearing a plaid shirt of undetermined color, with blue jeans and work boots.
The subject also wore an older Casio wrist watch (the watch did not have a digital display). On his right hip, he wore multiple carabiners attached as a key chain. Attached to the carabiners were a small flashlight, a key tag with the name "Allison", and a bottle opener.
This is all of the information available at this time.