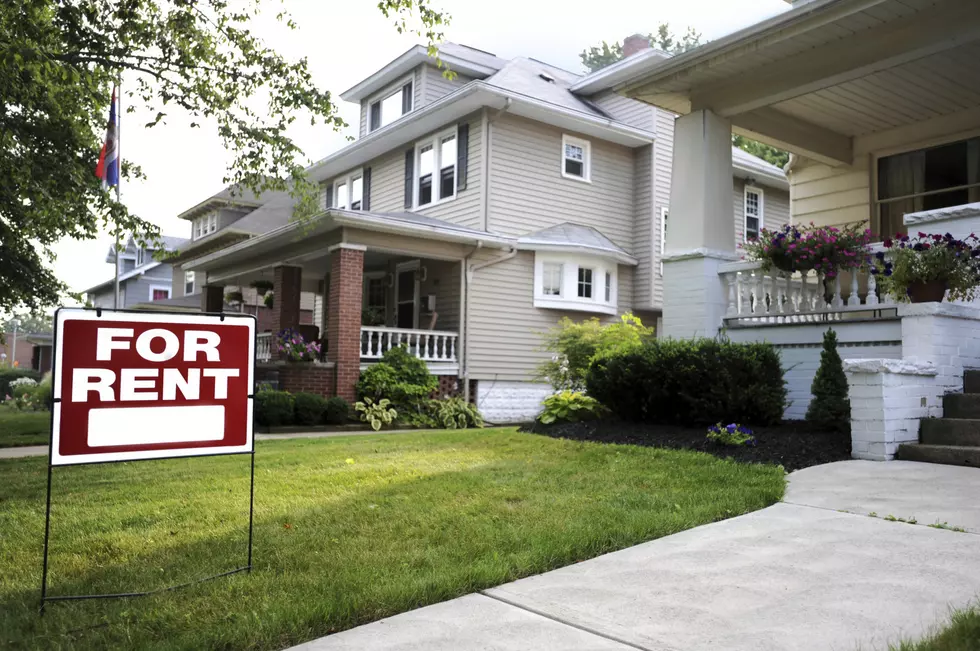 New Bill Would Suspend Rent Payments In NYS For 90 Days
Kseniya Ragozina
There's a bill currently at the New York Senate that would suspend rent payments for 90 days in certain residential tenants and small business commercial tenants, according to WIVB.

Enter your number to get our free mobile app
This is in response to the COVID-19 pandemic that has caused many financial hardships for residents in the state.
The bill is sponsored by State Sen. Michael Gianaris (D-12) and you can view it here.
"Suspends all rent payments for certain residential tenants and small business commercial tenants if such tenant has lost employment or was forced to close their place of business and certain mortgage payments for landlords of such tenants in the state for ninety days following the effective date of this act in response to the outbreak of coronavirus disease 2019 (COVID-19)."