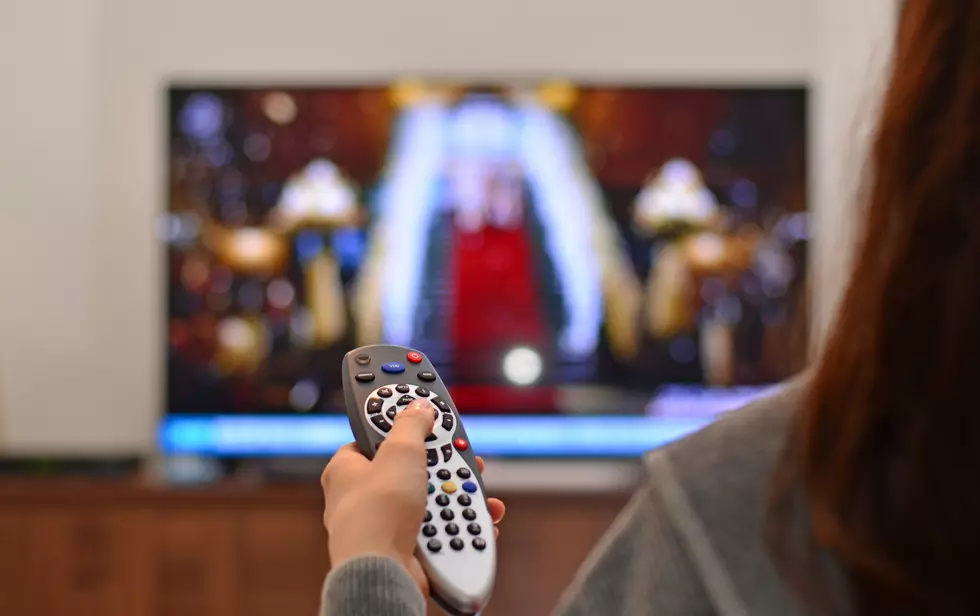 New Yorkers Refunded $76 Million For Canceled Sporting Events
Getty Images/iStockphoto
Last year at the beginning of the coronavirus pandemic events was being canceled and postponed left and right. Everyday parades, community events, and sporting seasons were canceled because of the threat of the coronavirus.
Even the NCAA Basketball tournament was canceled as well as baseball basketball and football games. It never occurred to me that people would have paid to watch those games on TV. Either with a streaming service or a subscription service.

One person that did think of this was New York Attorney General Letitia James. Back in April during the start of the pandemic AG James sent letters to cable and satellite services in New York demanding they offer refunds or credits due to canceled sporting events that people had paid to watch.
"No one should be forced to pay for something they aren't receiving, especially during a pandemic that has impacted the finances of millions across our state. I'm glad that these seven cable and satellite companies are doing the right thing by delivering substantial relief to consumers. New Yorkers can trust that I will always fight to protect their wallets." ATTORNEY GENERAL LETITIA JAMES
New Yorkers had signed up for sports subscriptions to watch games that were canceled and the cable and satellite companies were just going to pocket that money. Well, that's not right!
Because of AG James' letter-writing campaign $76 Million has already been refunded to New Yorkers that would have paid to watch games that never happened. In addition, New 10 reports that AG James says that additional refunds in the tens of millions of dollars are expected to be given to New Yorkers in 2021.
Abandoned Abercrombie Castle In The Hudson Valley
Abandoned Frontier Town in Schroon Lake, New York