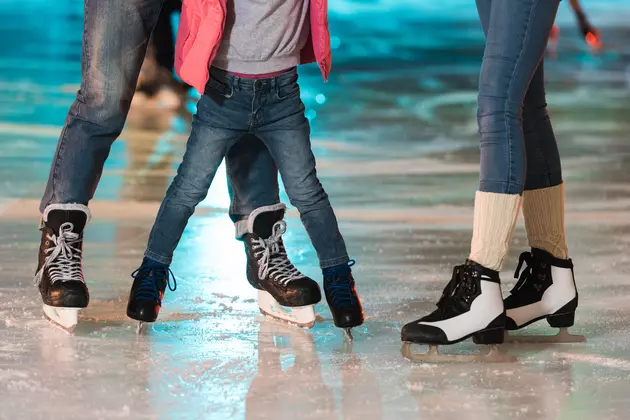 Outdoor Ice Skating Rink Coming To Monticello
Getty Images/iStockphoto/ LightFieldStudios
For the first time in two decades, there will soon be ice skating on Broadway in Monticello. According to the Times Herald-Record, the frame will be placed in a parking lot where the Rhulen building once stood.
The project is being funded by grants from the US Department of Agriculture, Sullivan County and the City of Monticello at a cost of around $6,000. There will be a truck parked nearby that will vend skates and serve as a place to get concessions. The rink is expected to be durable so they'll be able to break it down when not in use and should last several years.
Now the hard part and that's the wait. The Record reports it was ordered more than a month ago. Officials expect it to arrive soon and can only hope the weather agrees. We can't wait to see someone pull off an outdoor 'Flying V'.