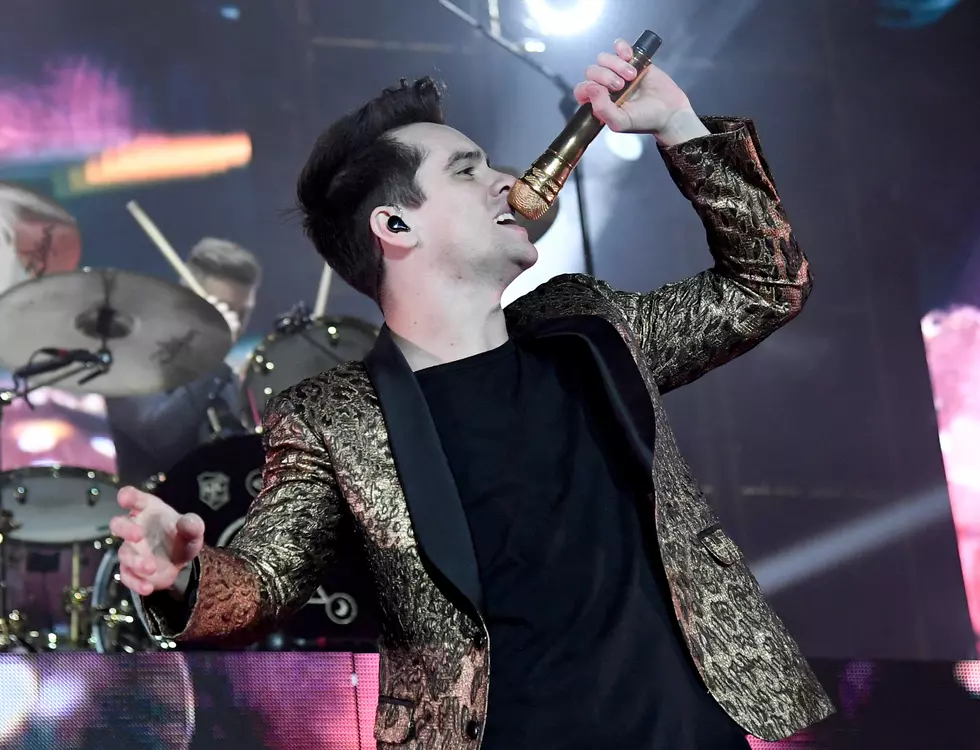 Panic! At The Disco Dances Their Way All The Way To #1
Getty Images/Ethan Miller
Each week Simon counts down the top five most requested songs with the WRRV Buzzcuts.
Don't miss  Mumford and Sons at Madison Square Garden this December, the album comes in November and they've been all over October with 'Guiding Light'. Twenty One Pilots Scavenger Hunt winner will be notified soon, 'My Blood' at number four. The Interrupters sneak into the middle of the pack with 'She's Kerosene' at number three. Last weeks top song, Marshmello featuring Bastille and 'Happier' slides into the runner-up position while Panic! at the Disco holds on to the number one position.
Thanks for supporting the WRRV Buzzcuts!
5. Mumford & Sons 'Guiding Light'
4. Twenty One Pilots 'My Blood
3. Interrupters 'She's Kerosene'
2. Marshmello featuring Bastille 'Happier'
1. Panic! At The Disco 'High Hopes'