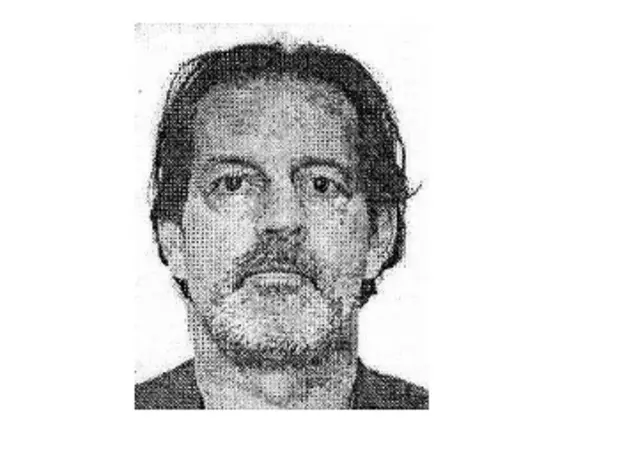 Police Warn About Sex Offender Living at Hudson Valley Motel
NYS Division of Criminal Justice Services
Police are warning the public about a high-level sex offender who may pose a risk to public safety is now living a local motel.
Lloyd Police posted on their Facebook page that 51-year-old Robert Scott is now living at a motel on Route 299 in Highland.
Scott is considered a Level 3 sex offender. According to the New York State Division of Criminal Justice Service, Level 3 sex offenders have the highest risk of a repeat offense and/or a pose as a threat to public safety.
Level 3 sex offenders are required to be registered for life.
According to the New York State sex offender database, Scott is a 5'8" 193 pound white man with brown hair and brown eyes.
In Jan 2014, he possessed a sexual performance by a 6-year-old child. He was convicted in Sept 2014 for sexual contact and promoting/possessing sexual performance by a child.
He was sentenced to one to three years in prison.