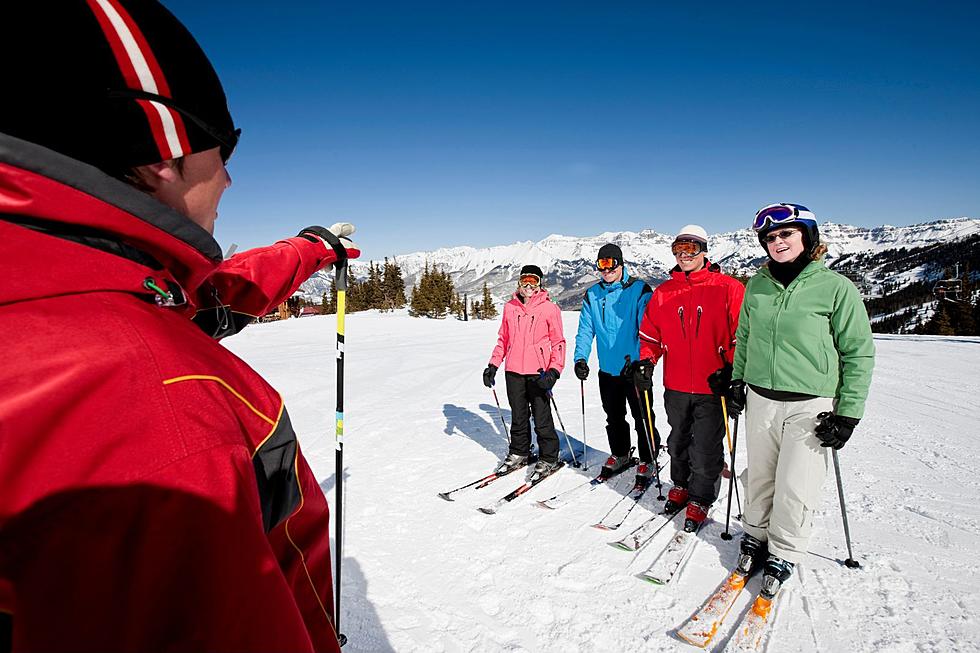 Prepare For The Ski Slopes Through The Town of Poughkeepsie Rec.
canva
Though we hate to think about it, winter is just around the corner, and before we know it, the skiers and snowboarders will be taking to the slopes for the season. If you are someone (like me) who has often thought about wanting to ski or snowboard, but don't quite now how or where to start, the Town of Poughkeepsie has you covered this winter.
Town of Poughkeepsie Recreation Offers Ski and Snowboard Lessons
Unfortunately, it looks like we are in for quite a winter this year, with forecasters saying to be prepared for lots of snow this winter season.
While some ski areas rely on artificial snow in order to extend their seasons, it seems like winter 2023/2024 will have plenty of fresh powder on the slopes for your sport of choice.
Side note, looking for reputable snow removal companies in the area?
17 Top Rated Snow Removal Companies in the Hudson Valley
These 17 snow removal companies in the Hudson Valley have a 4 Star Rating or higher on Google reviews. Be prepared for when the next snowfall hits!
(NOTE: The photos used in this gallery are stock photos and in no way are a direct representation of the companies listed in this article)
Gallery Credit: Conor Walsh
Both adults and children can sign up for lessons through the Town of Poughkeepsie Recreation Department to enhance their ski and snowboarding skills, and though this is offered to 'out-of-towners,' Town of Poughkeepsie residents do receive a discount when registering.
Ski and Snowboard Lessons at Thunder Ridge Ski Area
Noting that the weekend spots do fill up fast, and that space is limited to a first come/first serve basis, there are a number of different lesson options for those who'd like to get some practice in on the slopes. There are programs for ages 8 and up (adults included), as well as a freestyle program for upper and intermediate levels.
Registration will take place in person at the Town of Poughkeepsie Recreation Office on Overocker Road, with a December 1st deadline, and the complete rundown of details about the program offerings, costs, and schedule can be found on the rec website here.
While we're thinking about winter, how about a stroll down memory lane with some stunning photos of the Hudson Valley in winter...
11 Stunning Photos of the Hudson Valley in the Winter
Check out the beauty of the Hudson Valley
10 Important Items to Prepare for Another Hudson Valley Winter
Orange County Emergency Management - NY
is encouraging residents to begin preparing for winter, which officially begins on December 21st. Residents should always have the following items available:
Gallery Credit: Conor Walsh