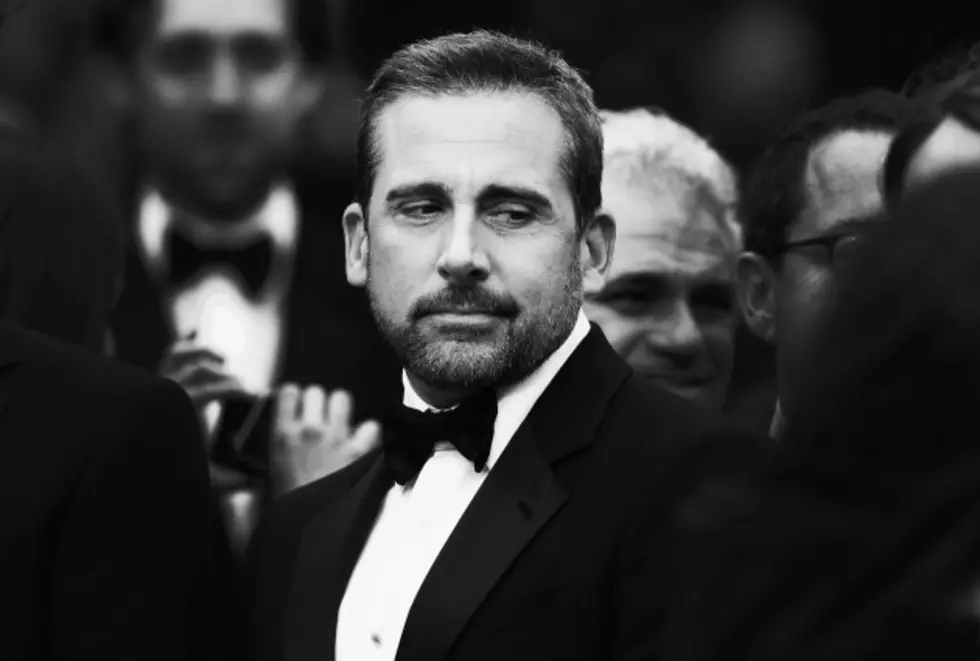 Steve Carell to Play Hudson Valley Man in New Film
By:Vittorio Zunino Celotto
Steve Carell has come a long way since his days as a correspondent on The Daily Show. Today, he's one of Hollywood's highest paid actors. It's exciting to hear he'll be playing a Hudson Valley man in a new film.
The Daily Freeman reports Carell will play the role of Mark Hogancamp in a "dramatic adaptation of the documentary Marwencol." The new movie will tell the story of Mr. Hogancamp, a Kingston resident who suffered a brain injury after being badly beaten after leaving a local bar. He went on to create "Marwencol," a World War II-era world made with action figures.
Here's a look at the world Marwencol via PBS.