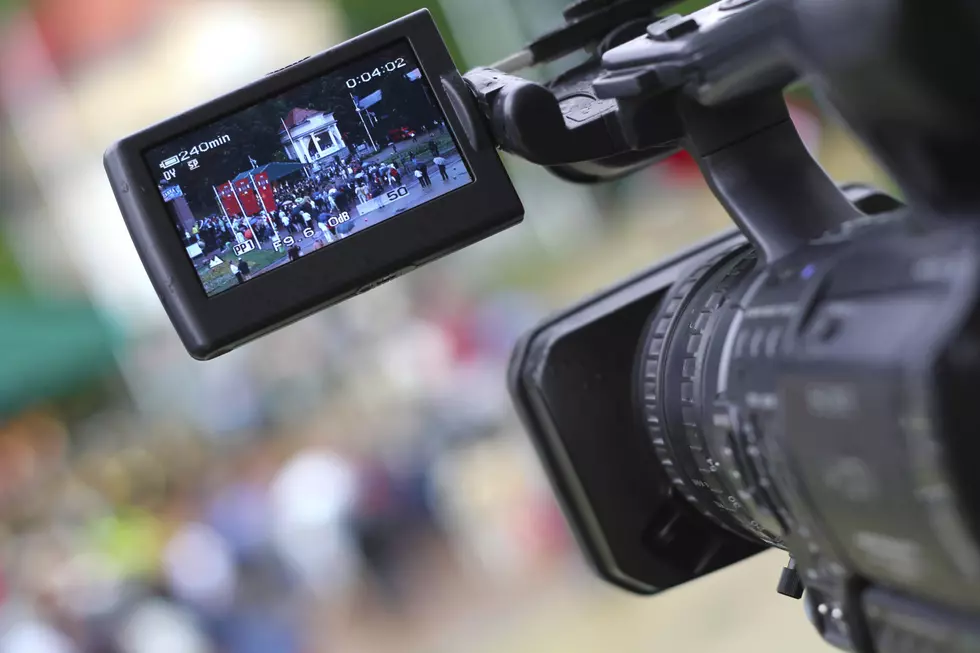 The Woodstock Free Film Festival Starts Tonight
michal-rojek/Thinkstock
If you're in the area and you're in the mood to see some films you may never get a chance to see anywhere else, Woodstock has got you covered. The 18th Annual Free Film Festival held at the Woodstock Museum in Saugerties starts tonight and continues through to Monday. 
Independent filmmakers from all over have submitted their work to the festival, which all fit this year's theme of "Hope." The first film, Parade de Satie, plays tonight at 7. Many of the films will actually feature the filmmakers present and they will conduct Q&As afterward.
And in addition to the films, there will be music, light shows, a bonfire and more for attendees. And, if you're already taking a tour of the museum, you're totally welcome to stick around for the festival. Sounds like a cool deal and a good way to see some films you may not have heard about otherwise. You can check out more info here on their website.