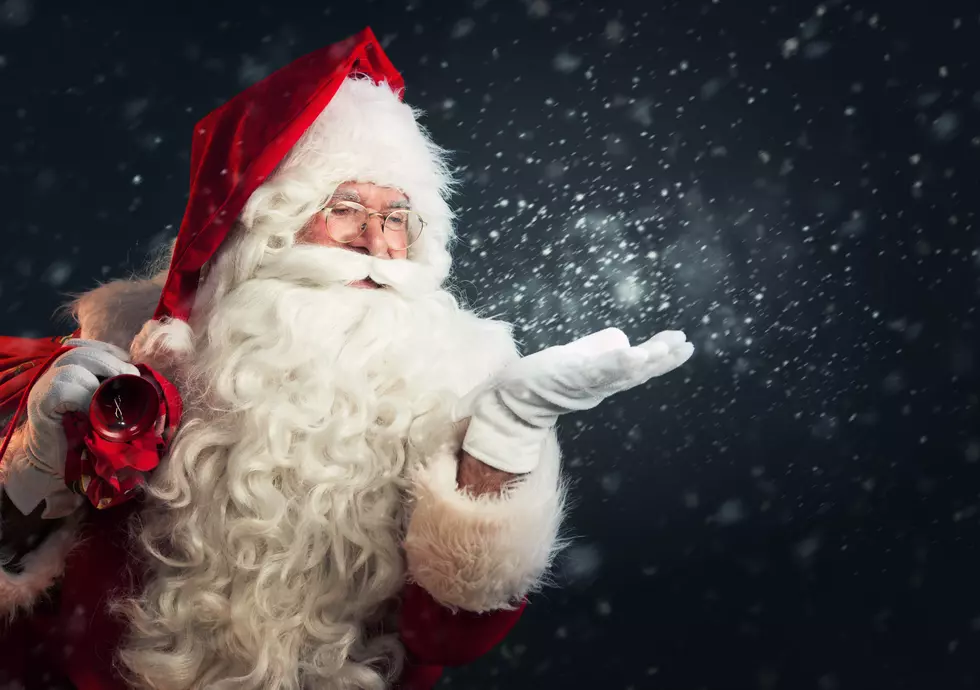 The WRRV Scavenger Hunt For Bethel Woods Season Passes Is On
Getty Images/iStockphoto/ Tijana87
We have a unique opportunity for you to win your way into every show at Bethel Woods in the summer of 2019 with the WRRV Scavenger Hunt. It's a new game that rewards you for checking into real-world locations and it's easy to play along. We've placed 'virtual Santa Claus' at a number of Hudson Valley locations and finding them is the key to winning. Simply download our mobile app from the Apple or Google Play stores and click the Bethel icon on the main screen to begin.
There are a couple ways for you to get involved. Using the augmented reality token in your phone, search for the virtual 'WRRV Santas' at the locations listed below. We've placed Santa Brandi, Santa, Nick, Santa Val, and Santa Simon at each spot. When you get close to the 'virtual Santa' you'll be able to grab the points! You can also take a selfie with Santa and submit through the Scavenger Hunt and you can earn even more points!
Check out the following locations to enter. 
Adams Fairacre Farms - Kingston
Adams Fairacre Farms - Newburgh
Adams Fairacre Farms - Poughkeepsie
Adams Fairacre Farms - Wappingers Falls
Catskill Mountain Railroad - Kingston
Frosty Fest - Ulster Park
Galleria at Crystal Run - Middletown
Kevin McCurdy's Holiday Spirit Festival - Wappingers Falls
Manza Family Farm - Montgomery
Pennings Farm - Warwick
Poughkeepsie Galleria - Poughkeepsie
Woodbury Common Outlets
Every 100 points earned gets you one entry. The more points you earn the more entries you get. So in other words, the more places you check in and more tasks you complete the better your chance to win. Our grand prize winner will be selected at random at the conclusion of the contest.
Have fun, be safe and please be respectful when you're hunting down Santa Claus!